Watergames Category:
Toddler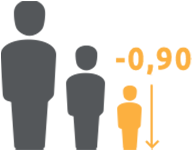 All kids with height under 0,90cm enter Watercity for FREE and can play only Toddler Slides.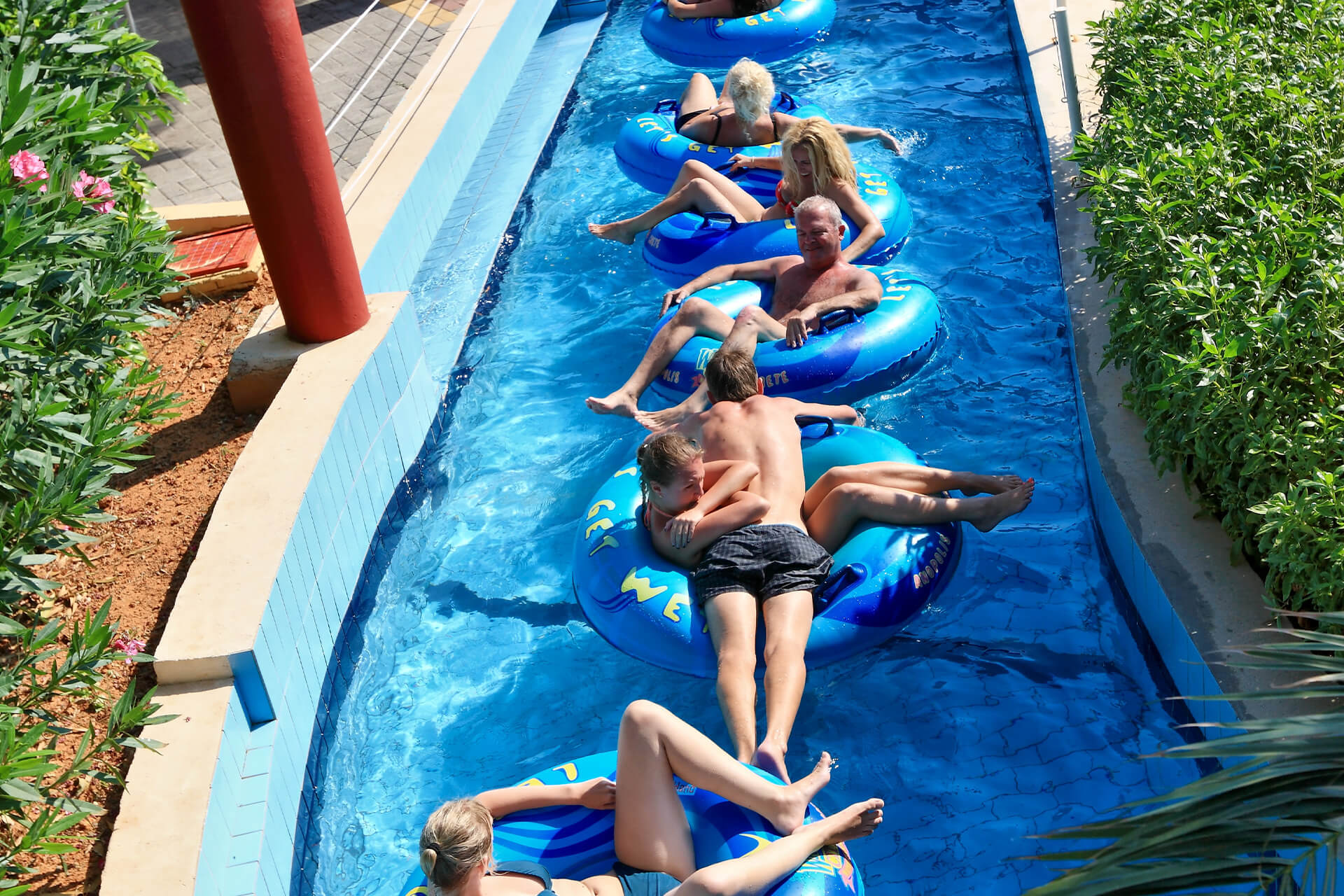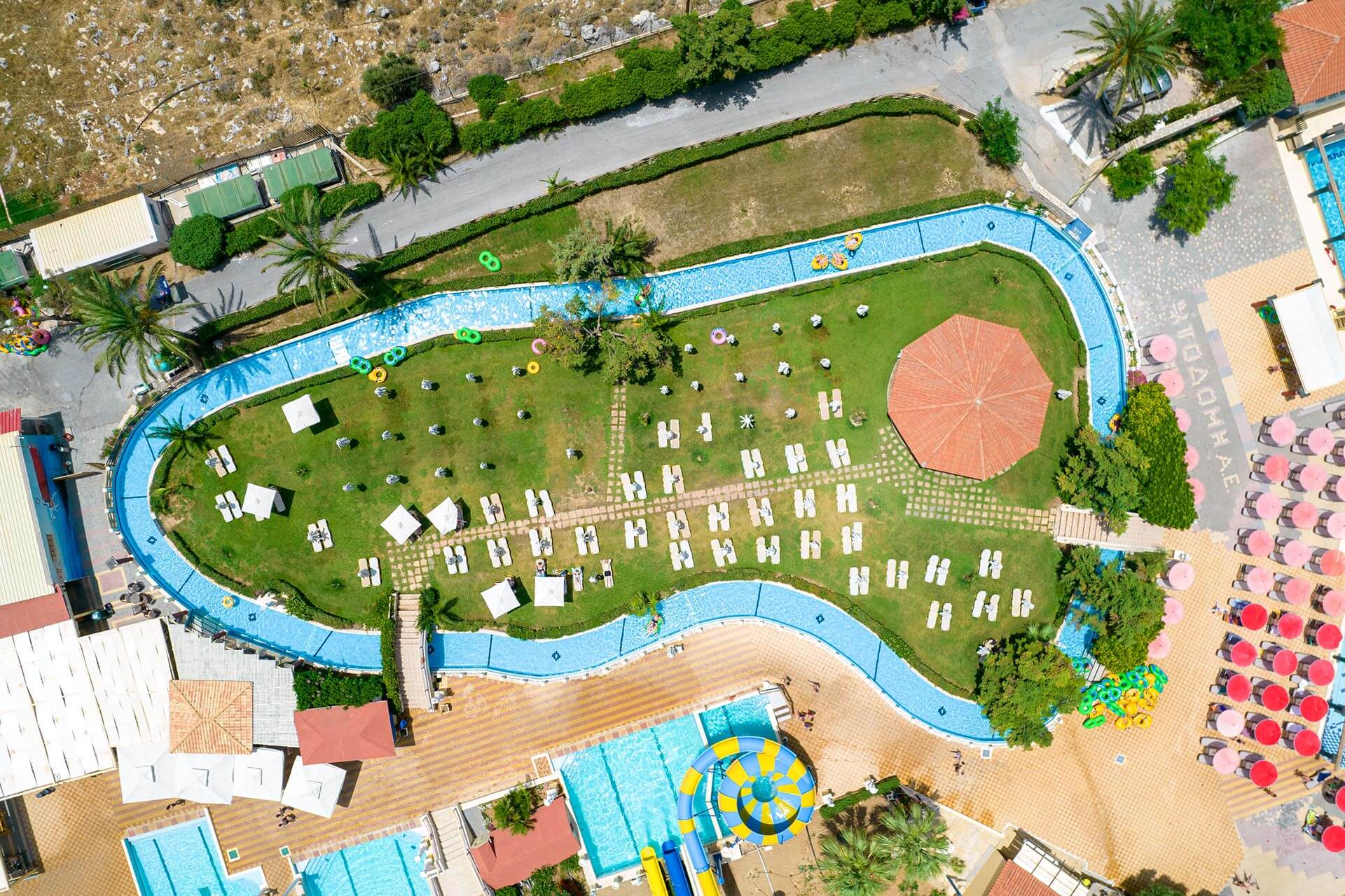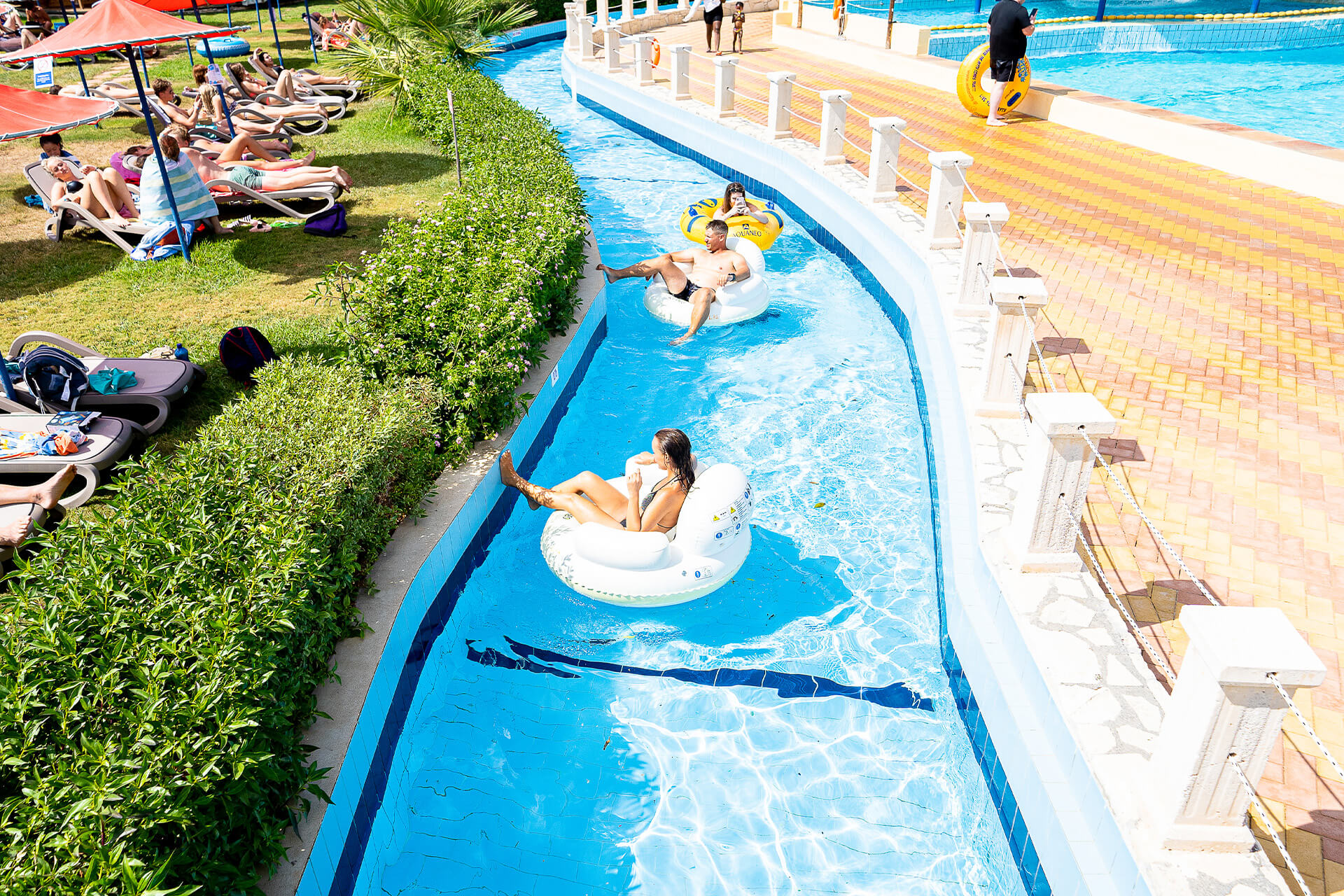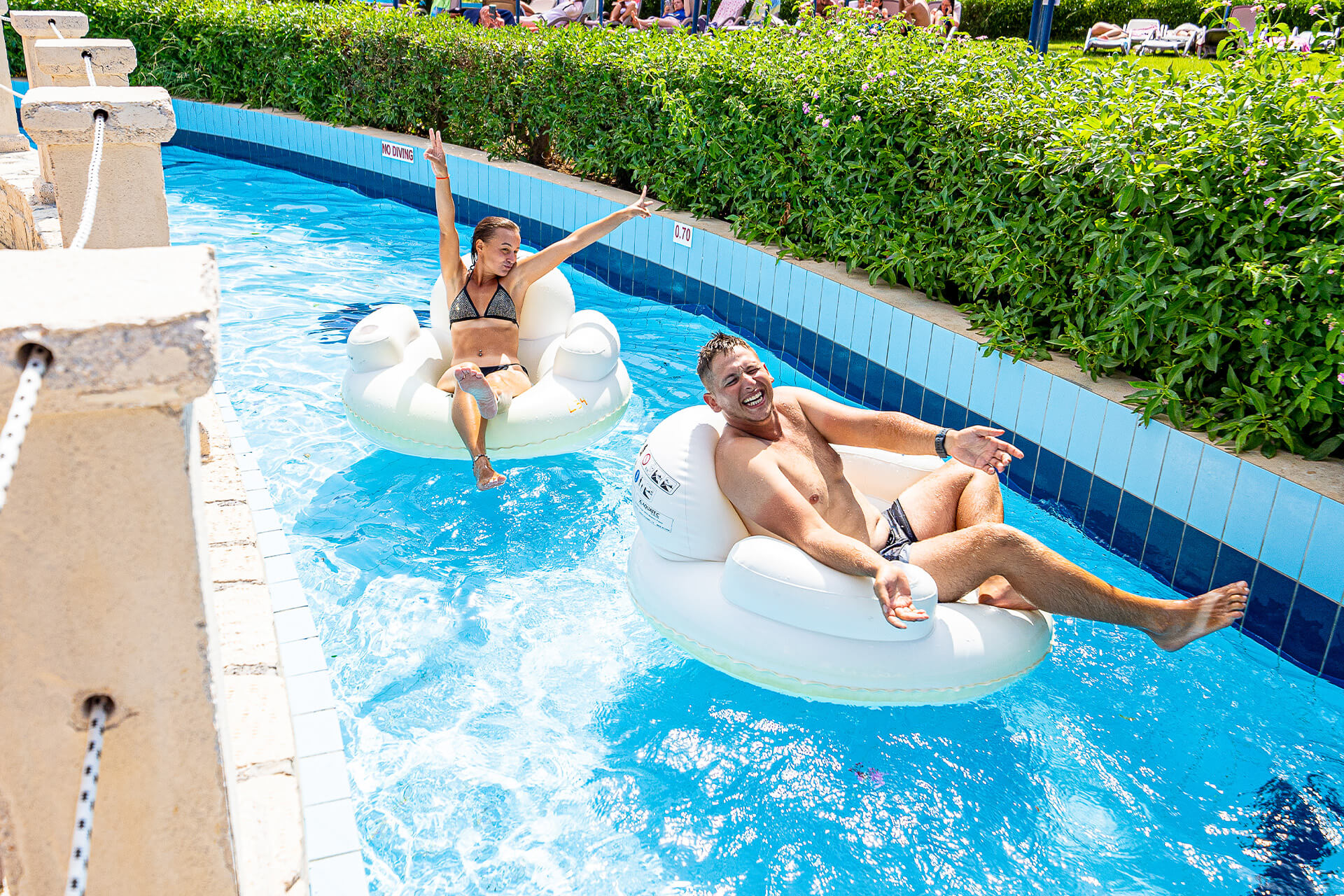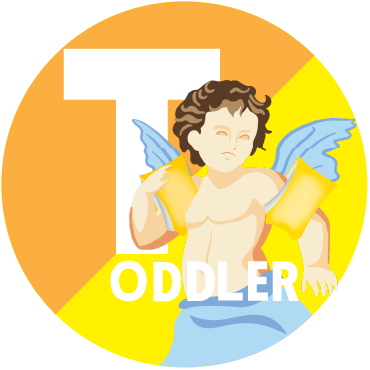 The Lazy river is 385 meters long. Visitors of all ages can have fun in the rested way round the river with its soft stream. It is a pleasant break after the use of our fascinating games. You can't understand where the river begins or finishes. With a distance of 385 metres it offers a ...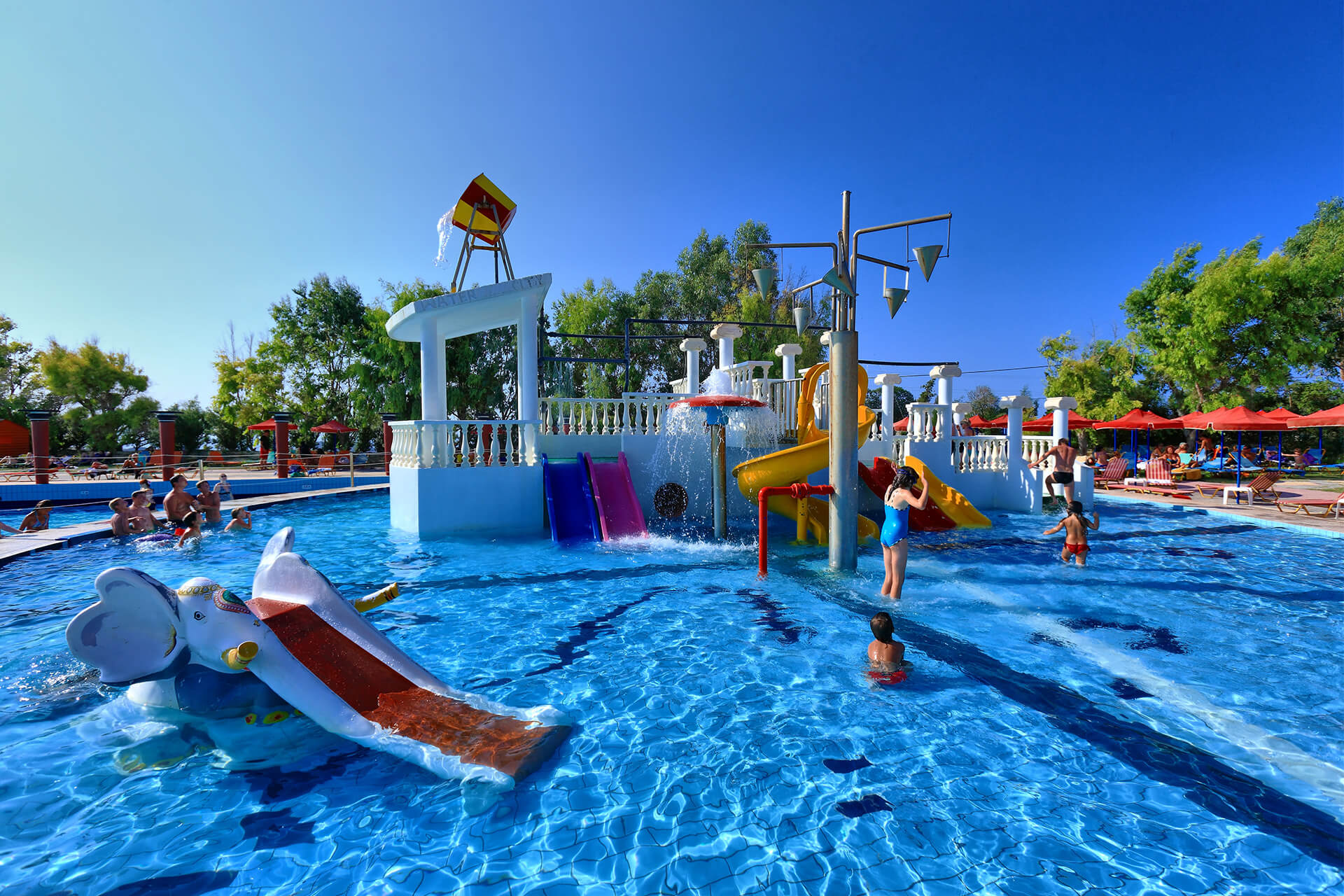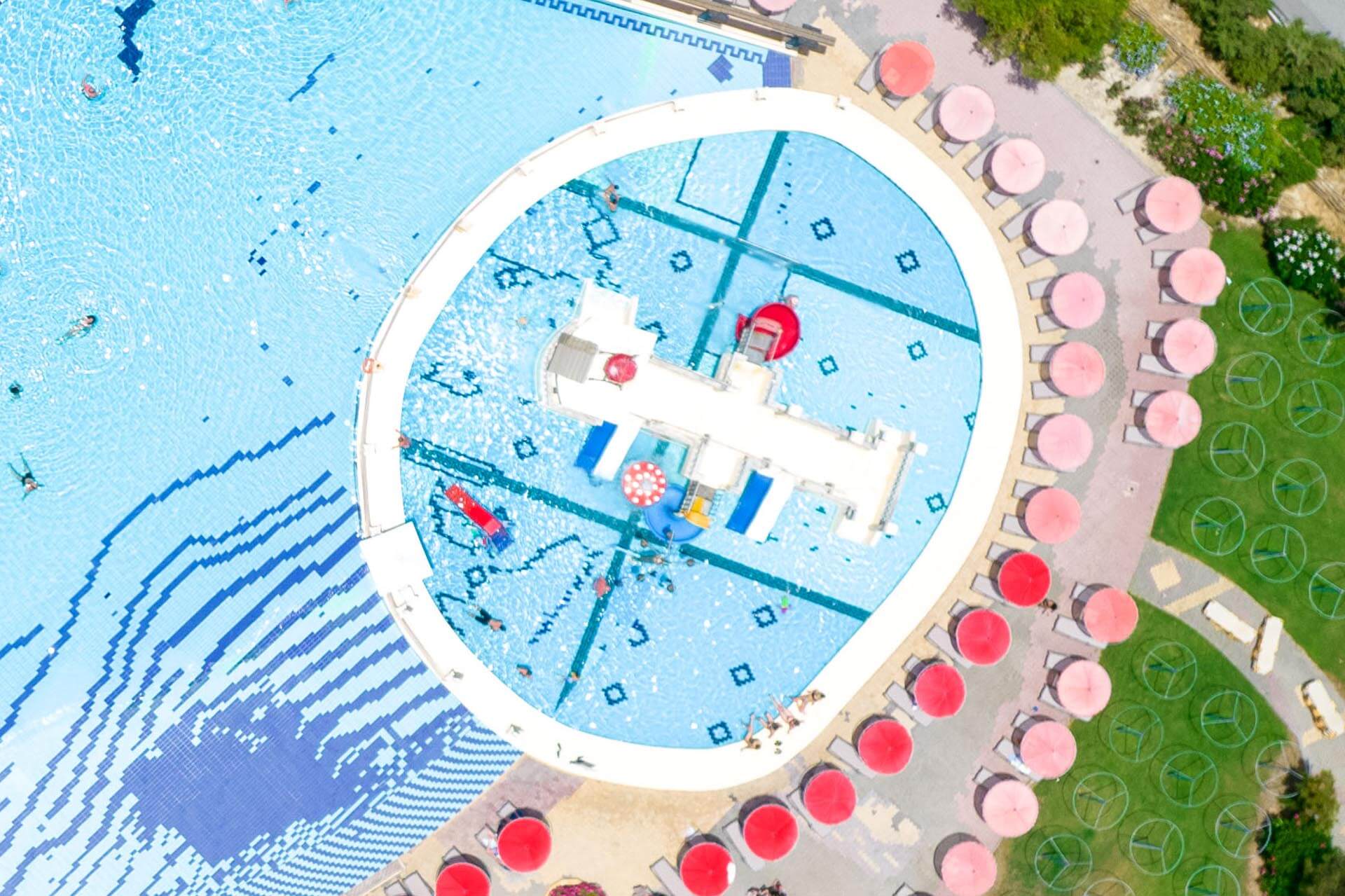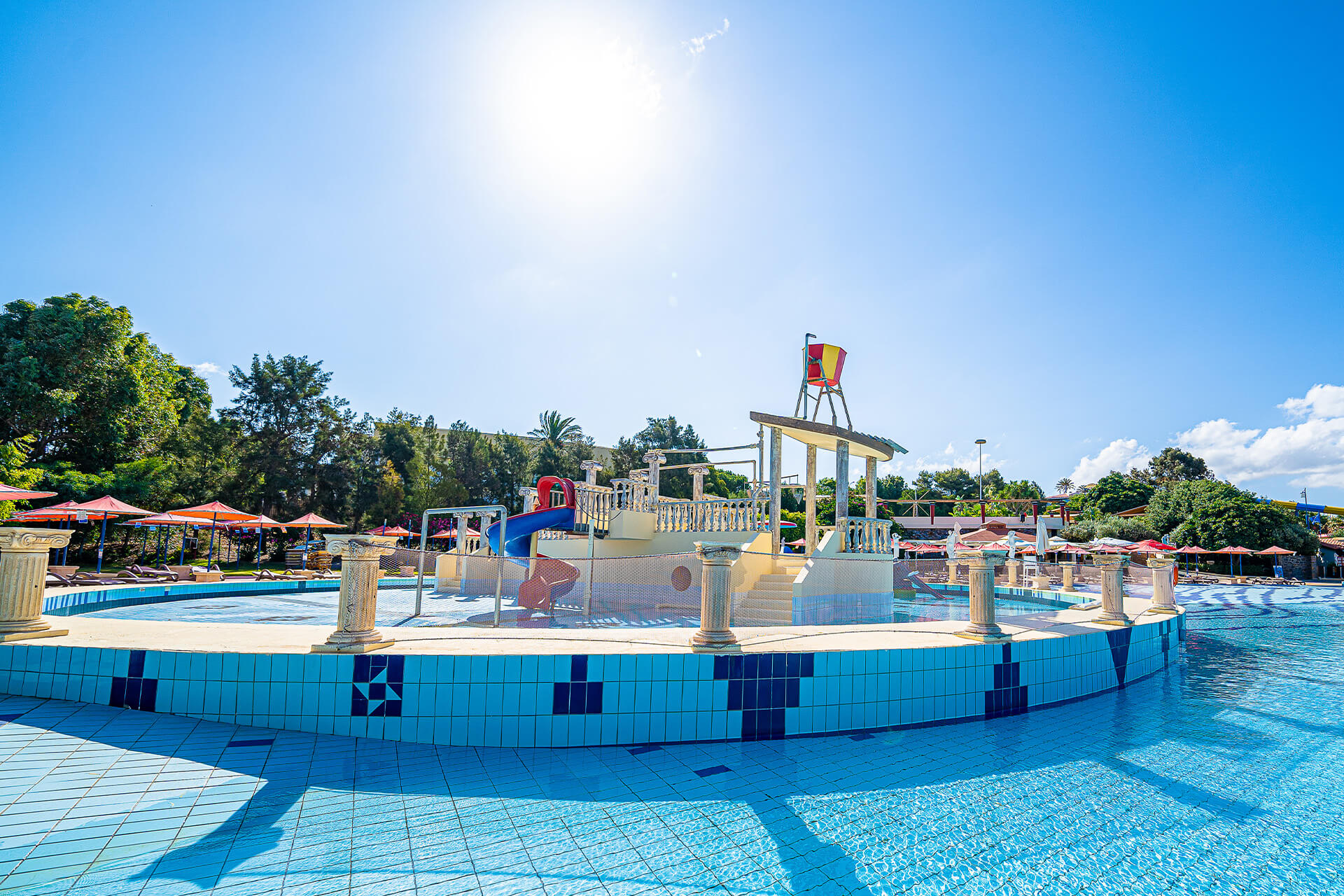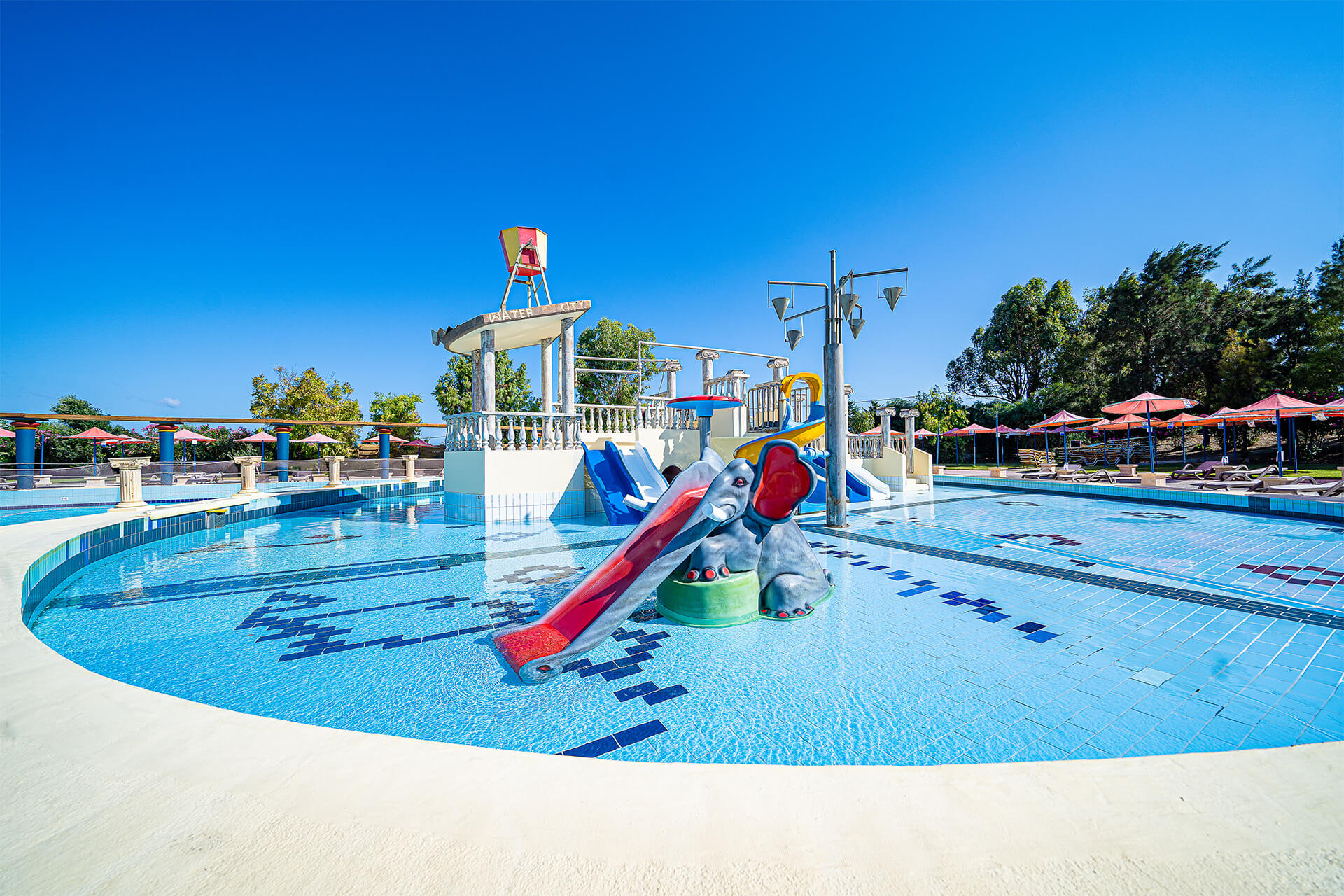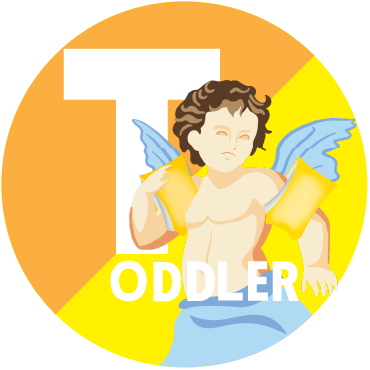 Being a child has its positive side. A play area with a wide variety of interactive water games and a lot of children's slides. Watched by lifeguards, your children can safely have fun for hours.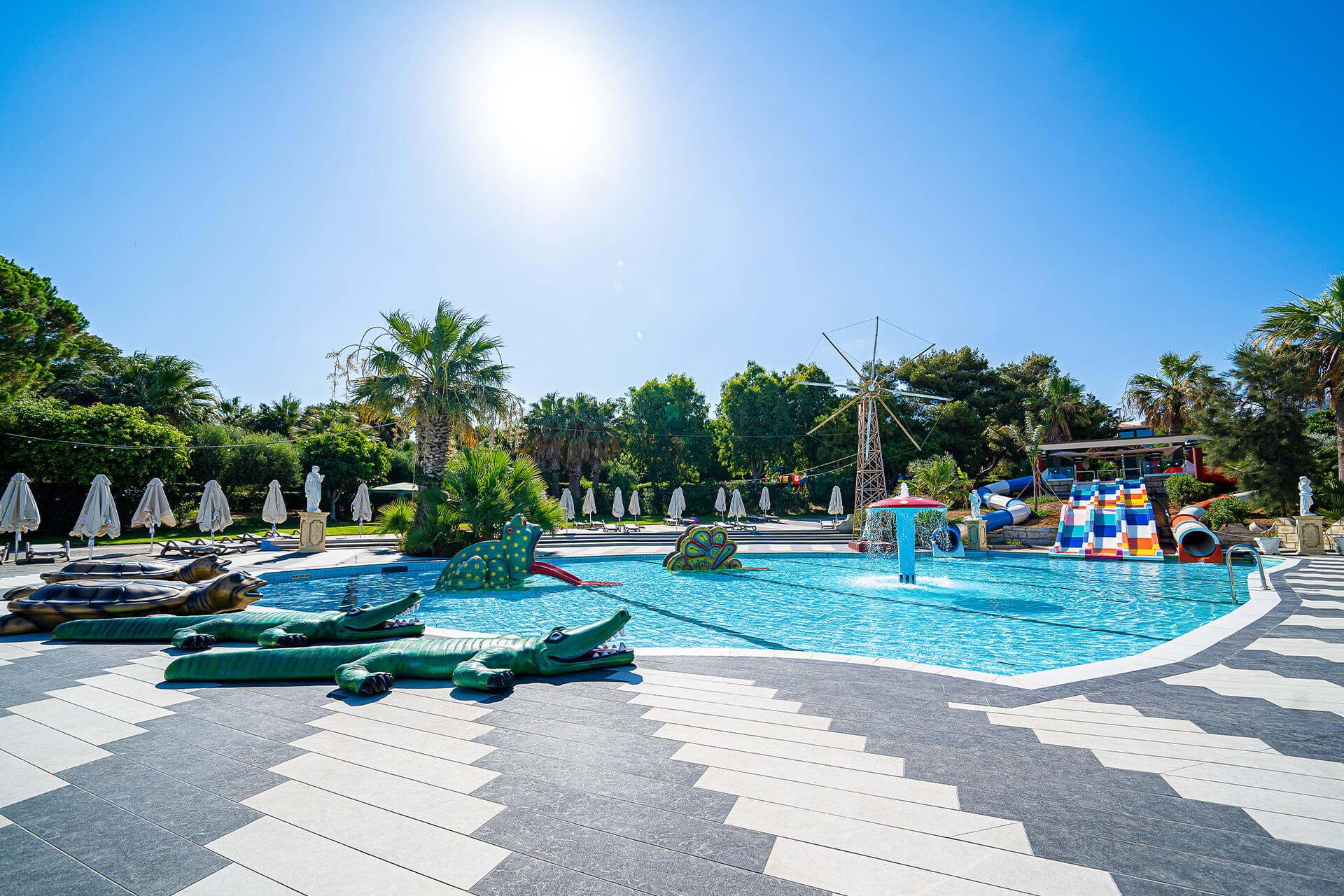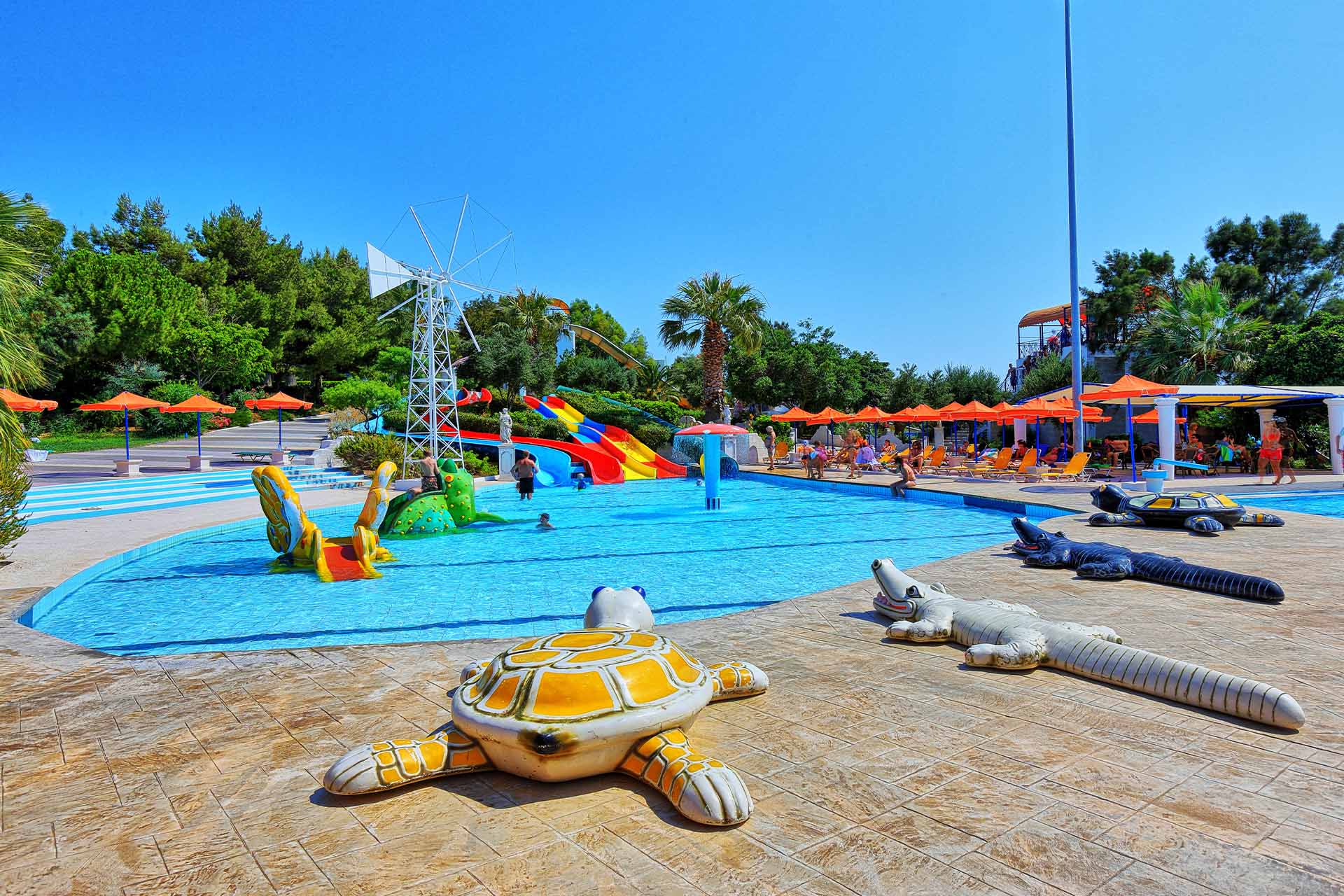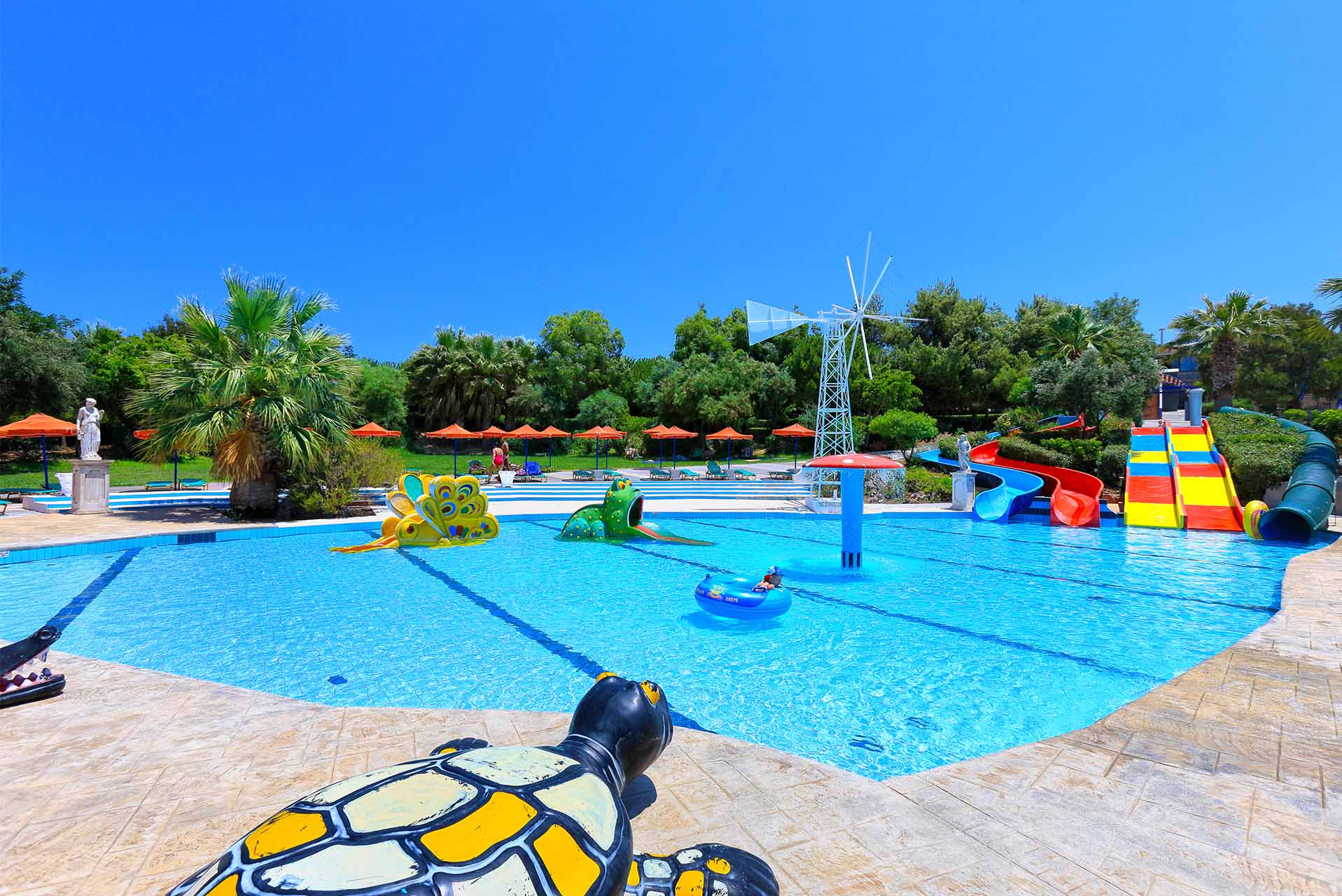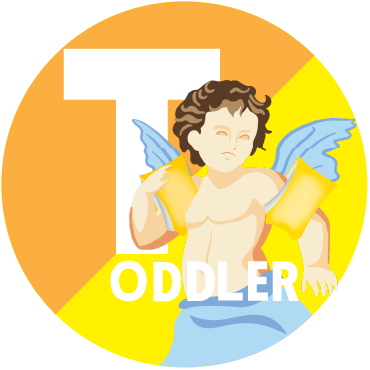 Being a child has its positive side. Here the adventure in the 2 children's swimming pools never stops. Your children can enjoy themselves with safety for many hours.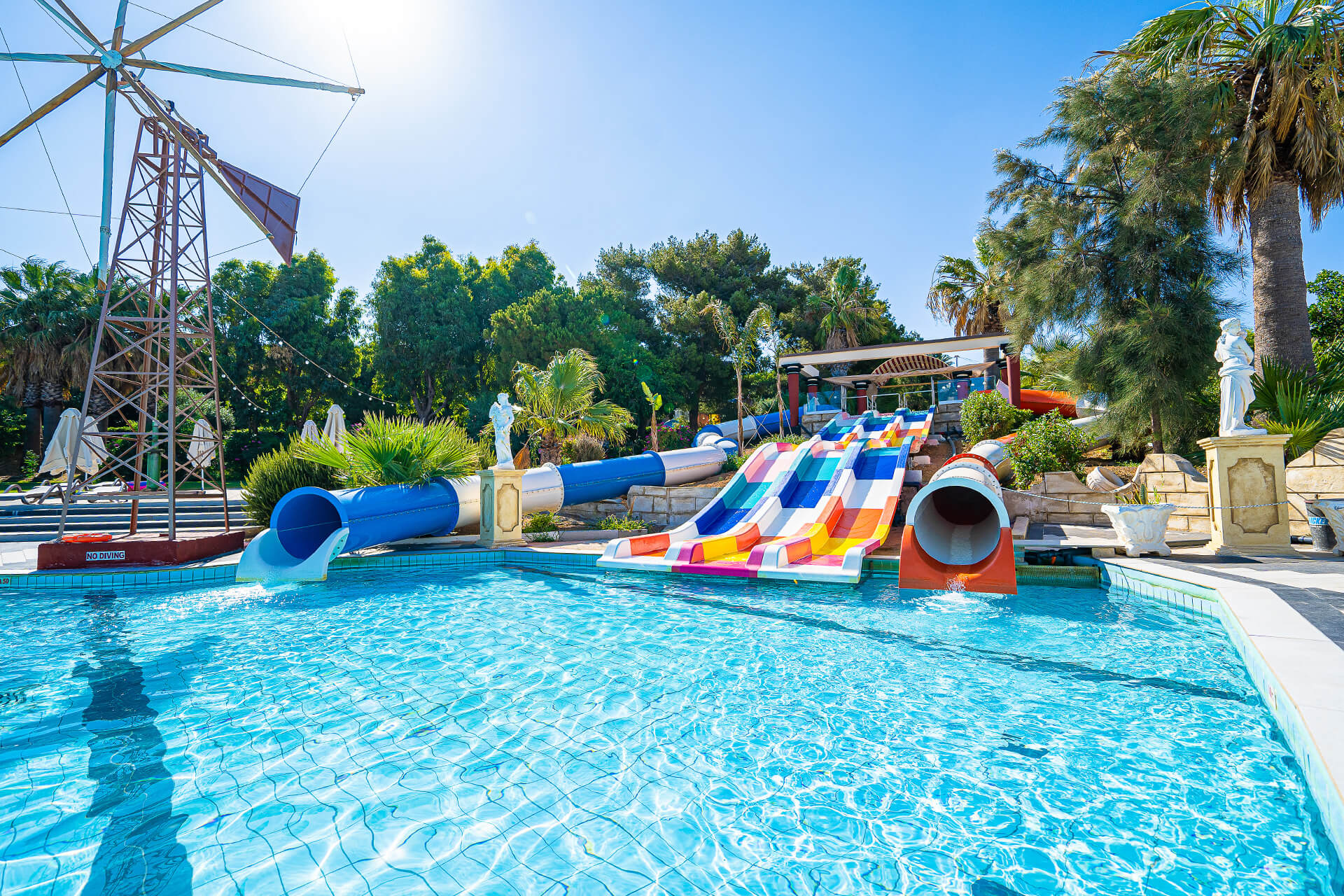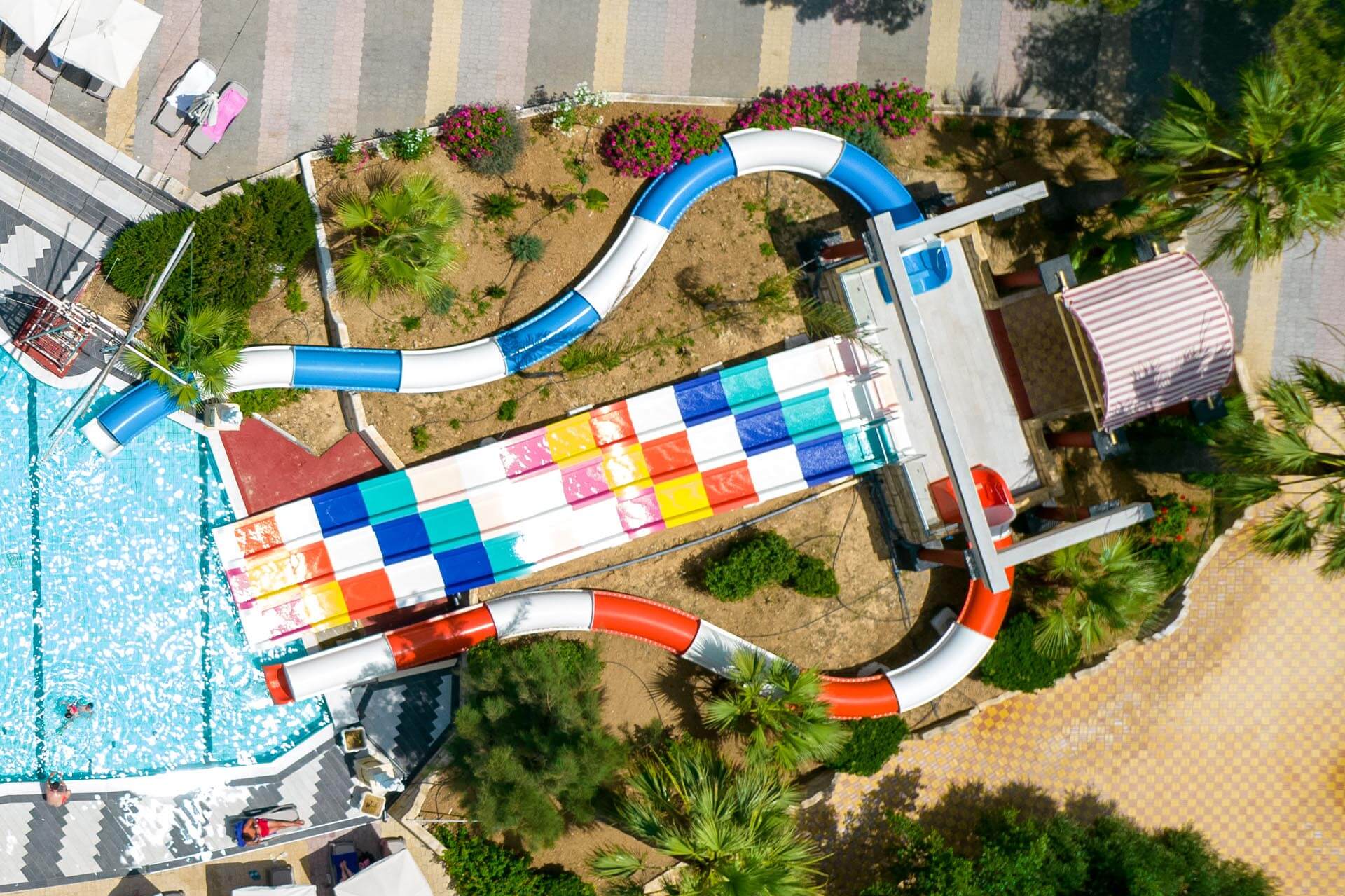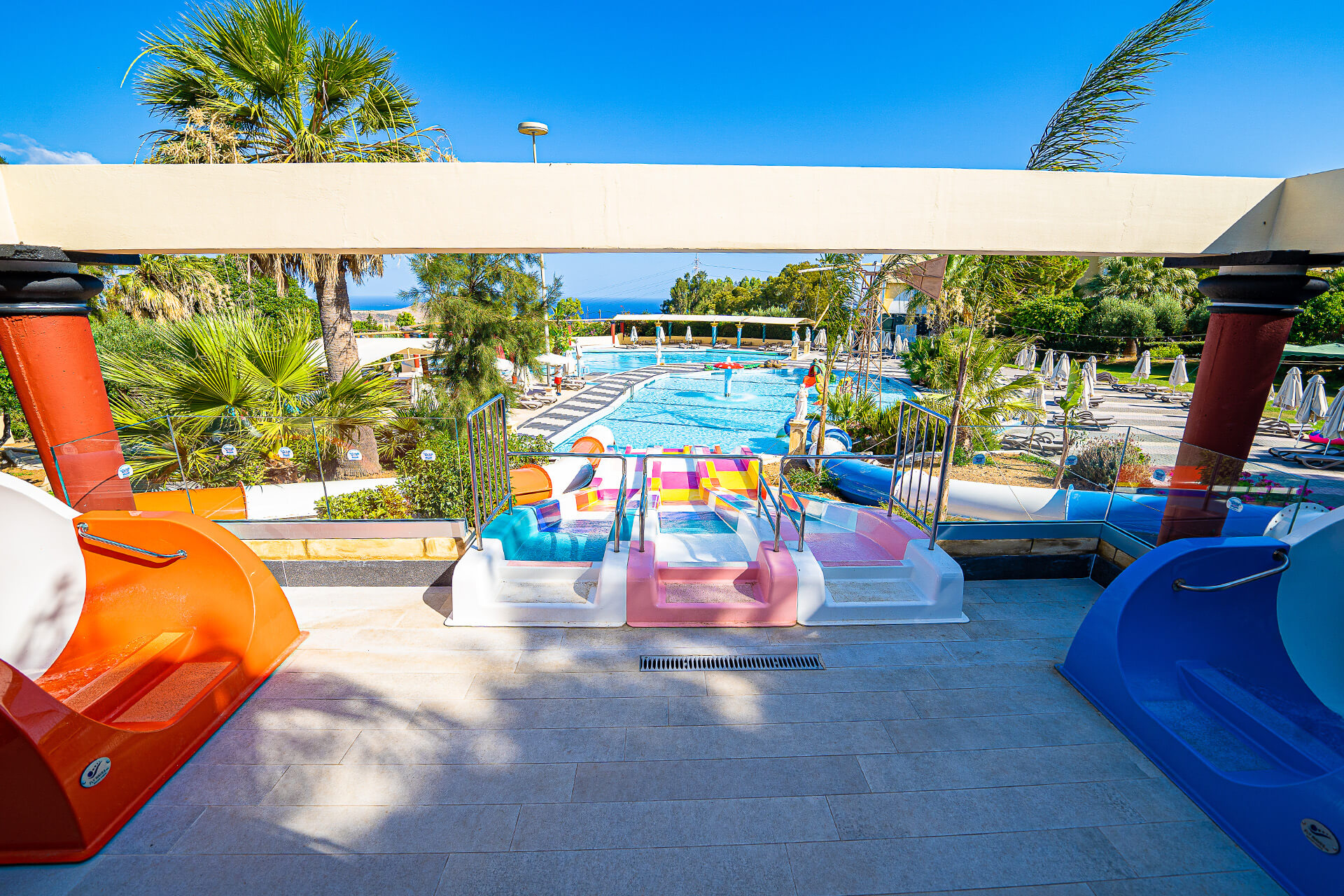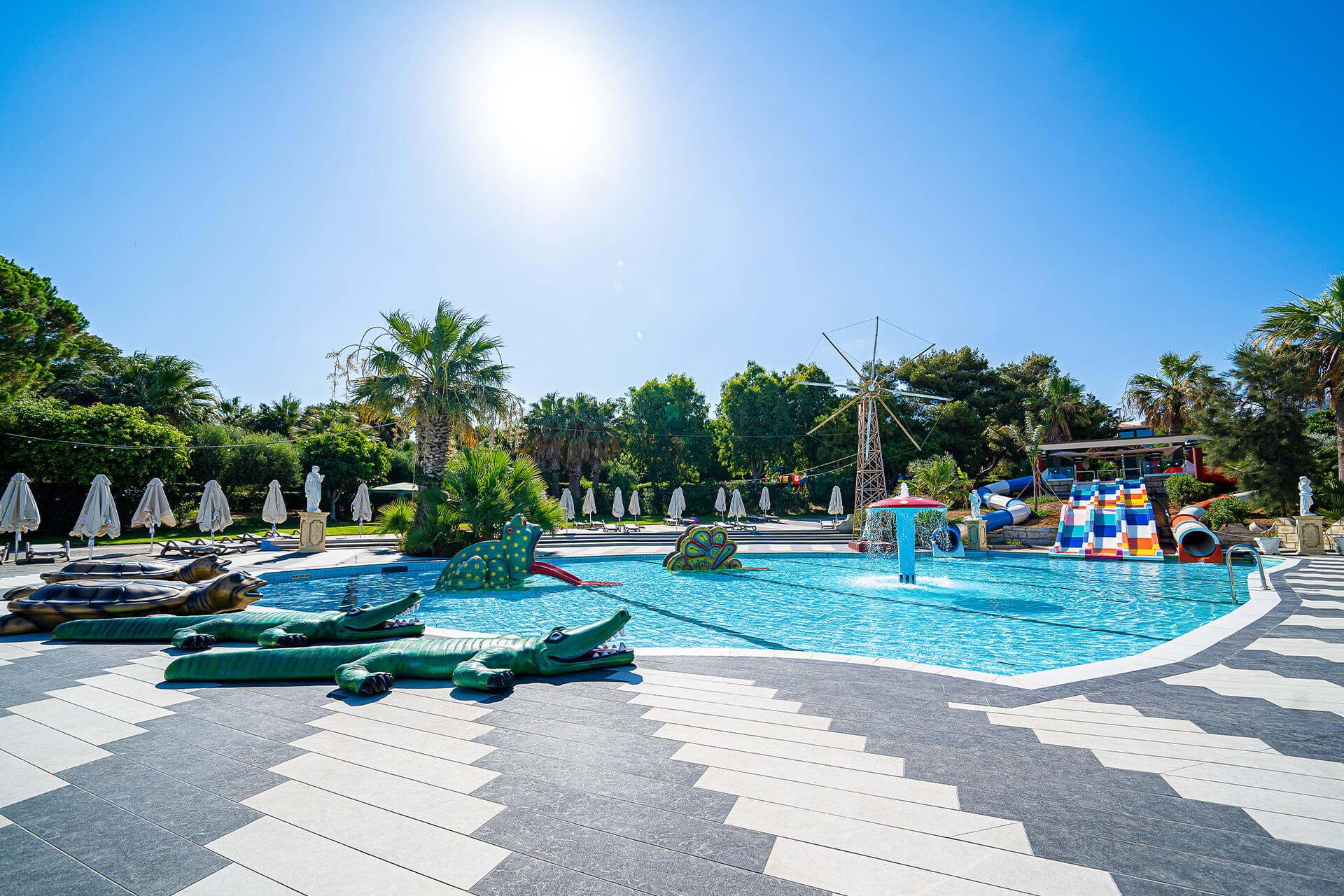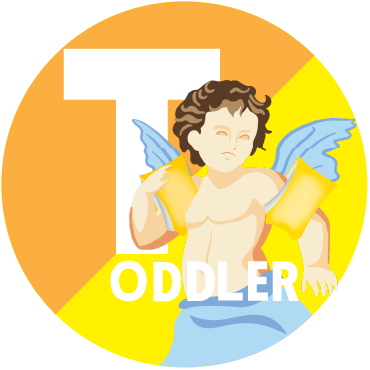 5 suitably designed children's slides are waiting for our small friends for unlimited fun leading them to the swimming pool for a refreshing plunge where the amusement continues.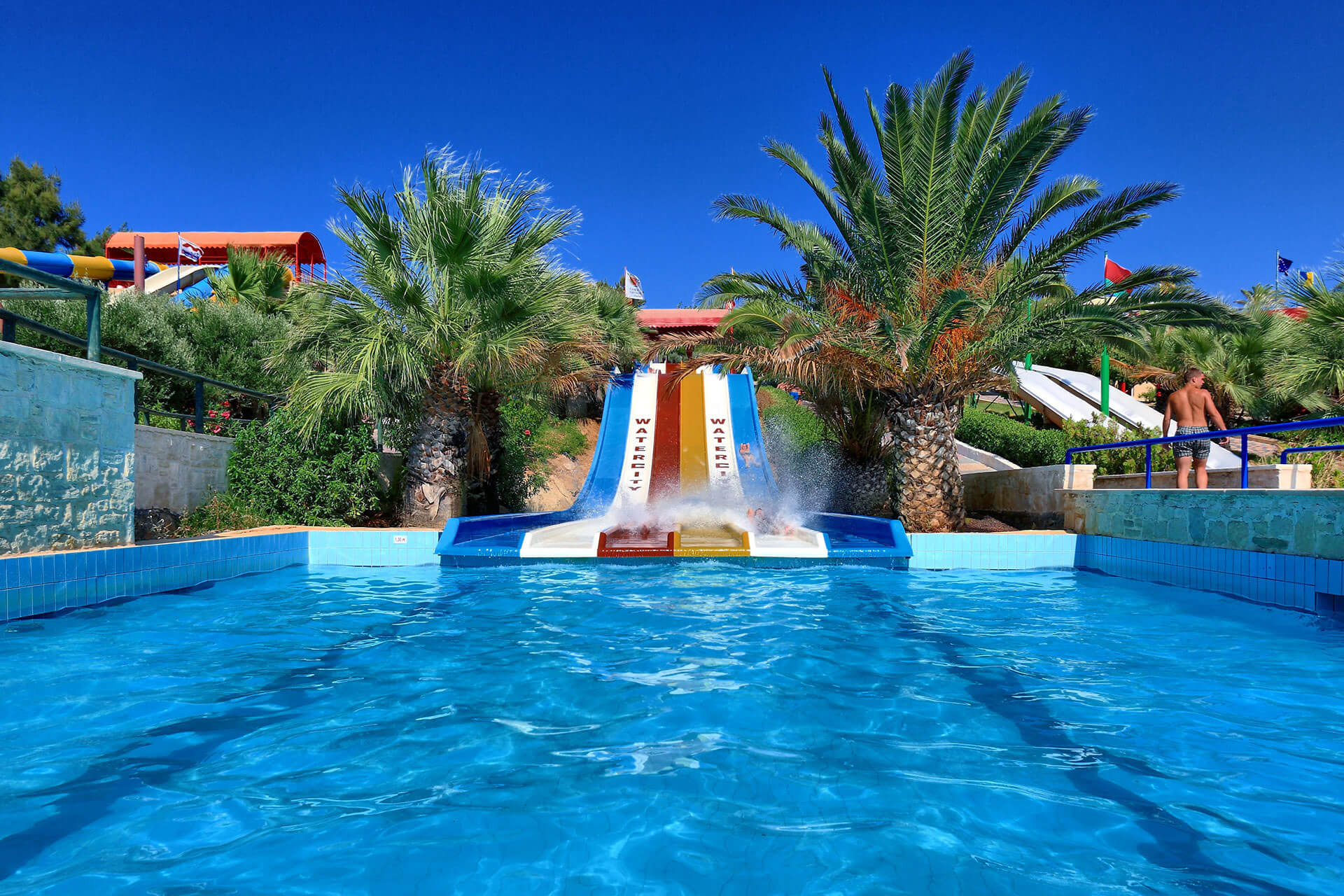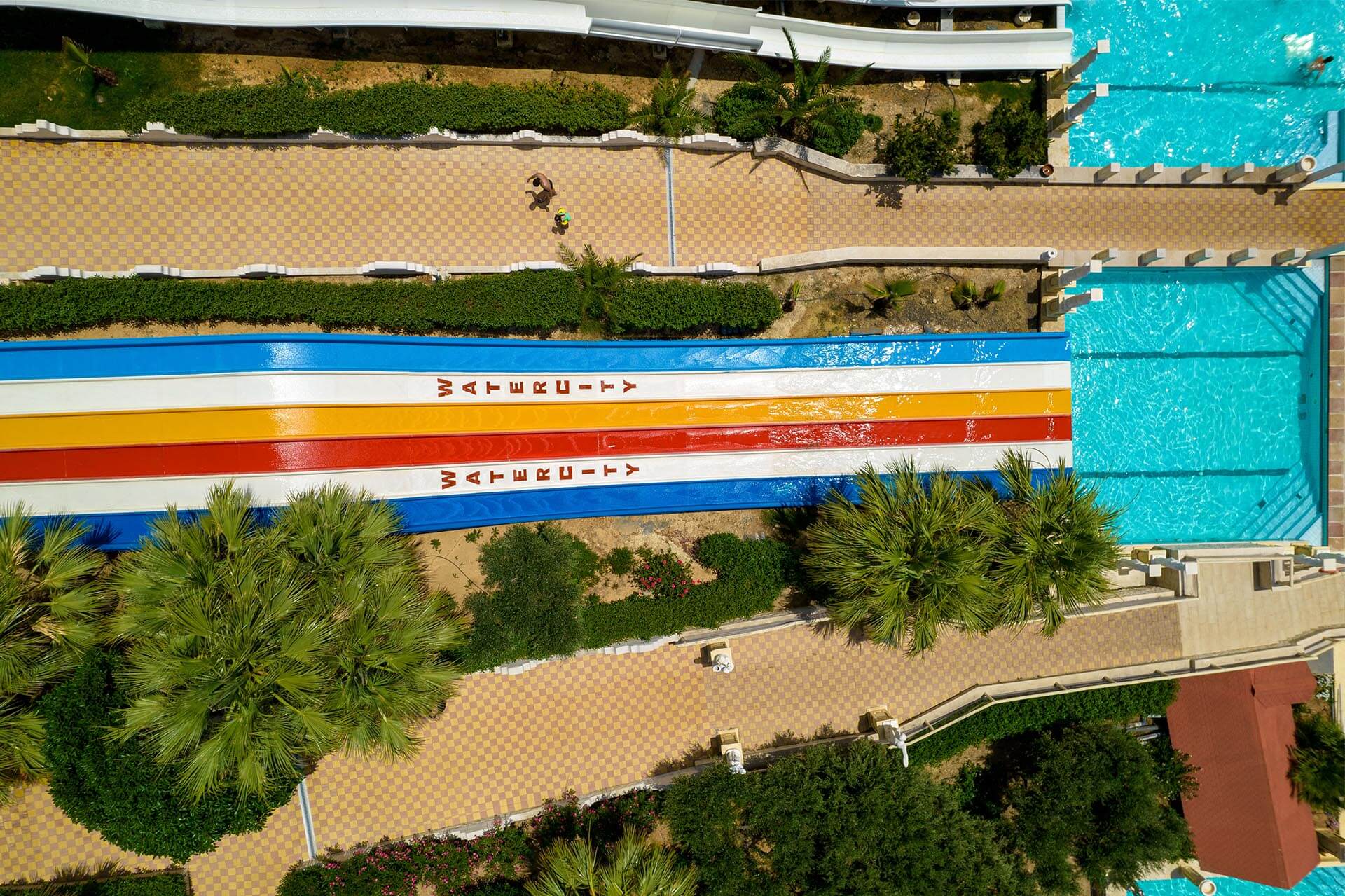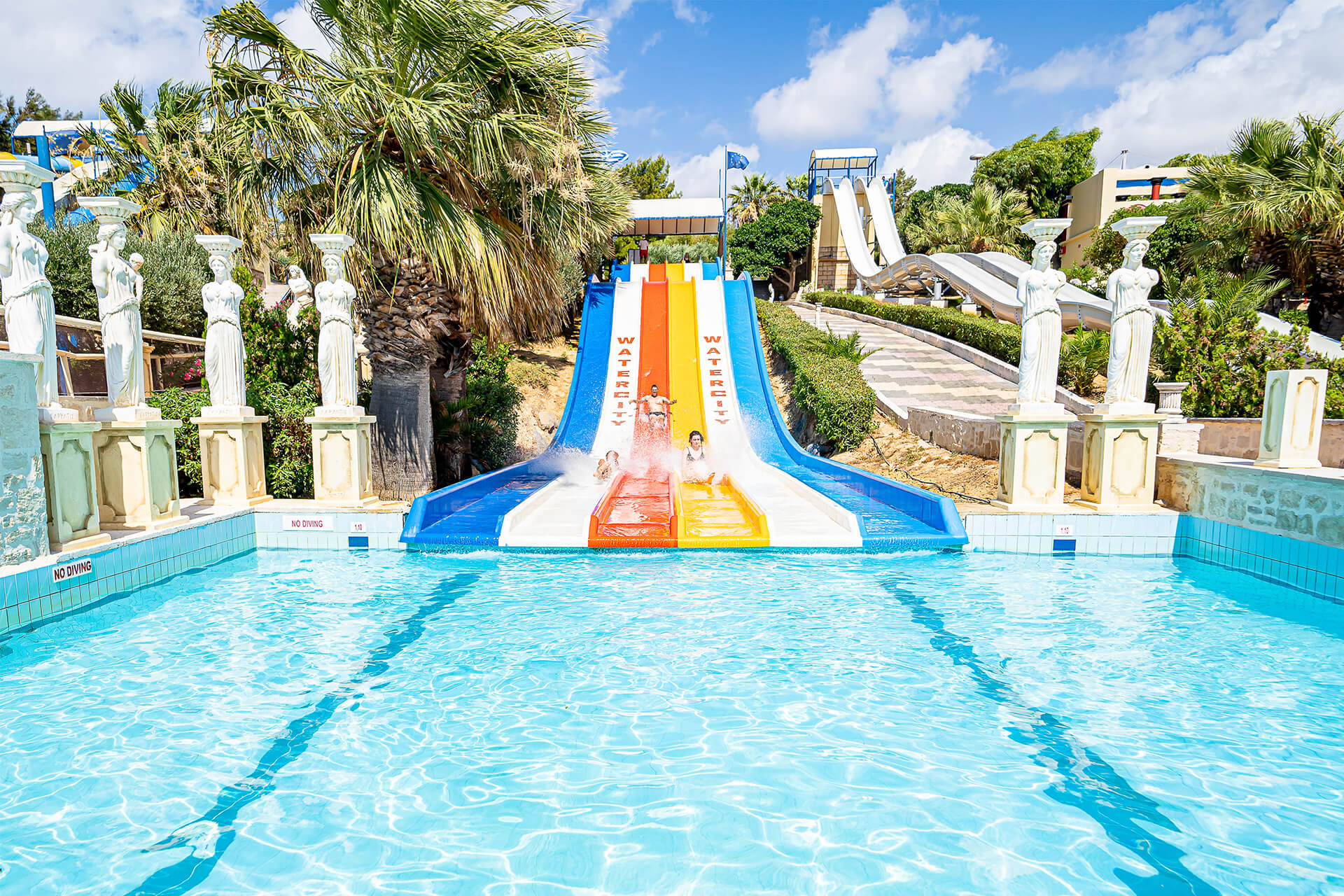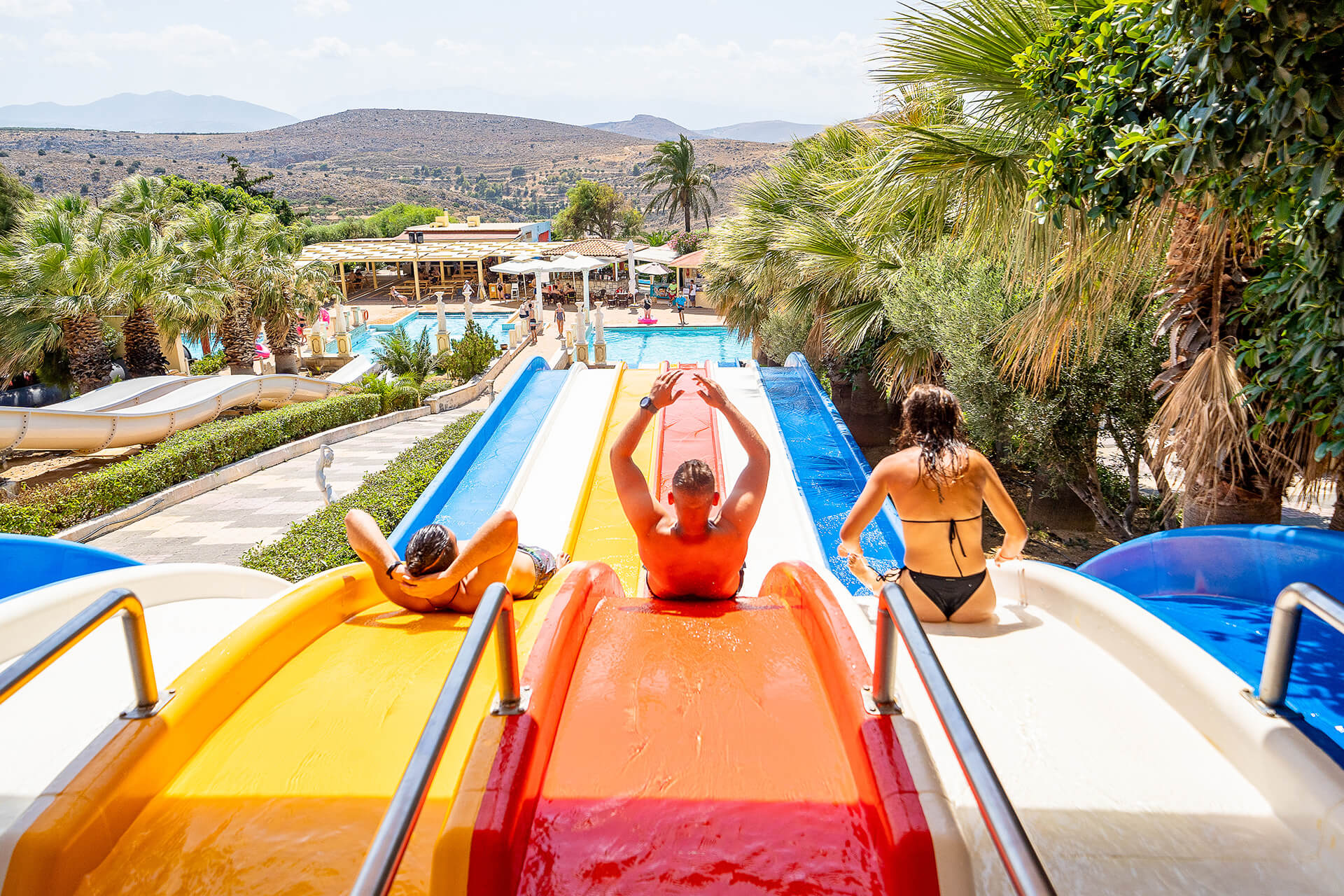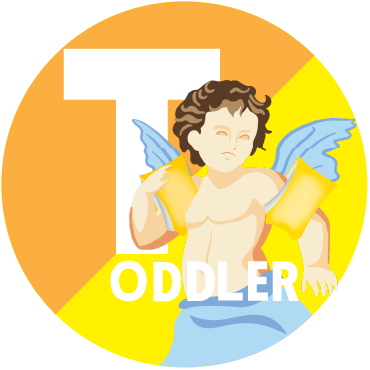 High speed multi route slide. Race your friends in this high speed exciting ride to see who can be the first to reach the pool at the bottom.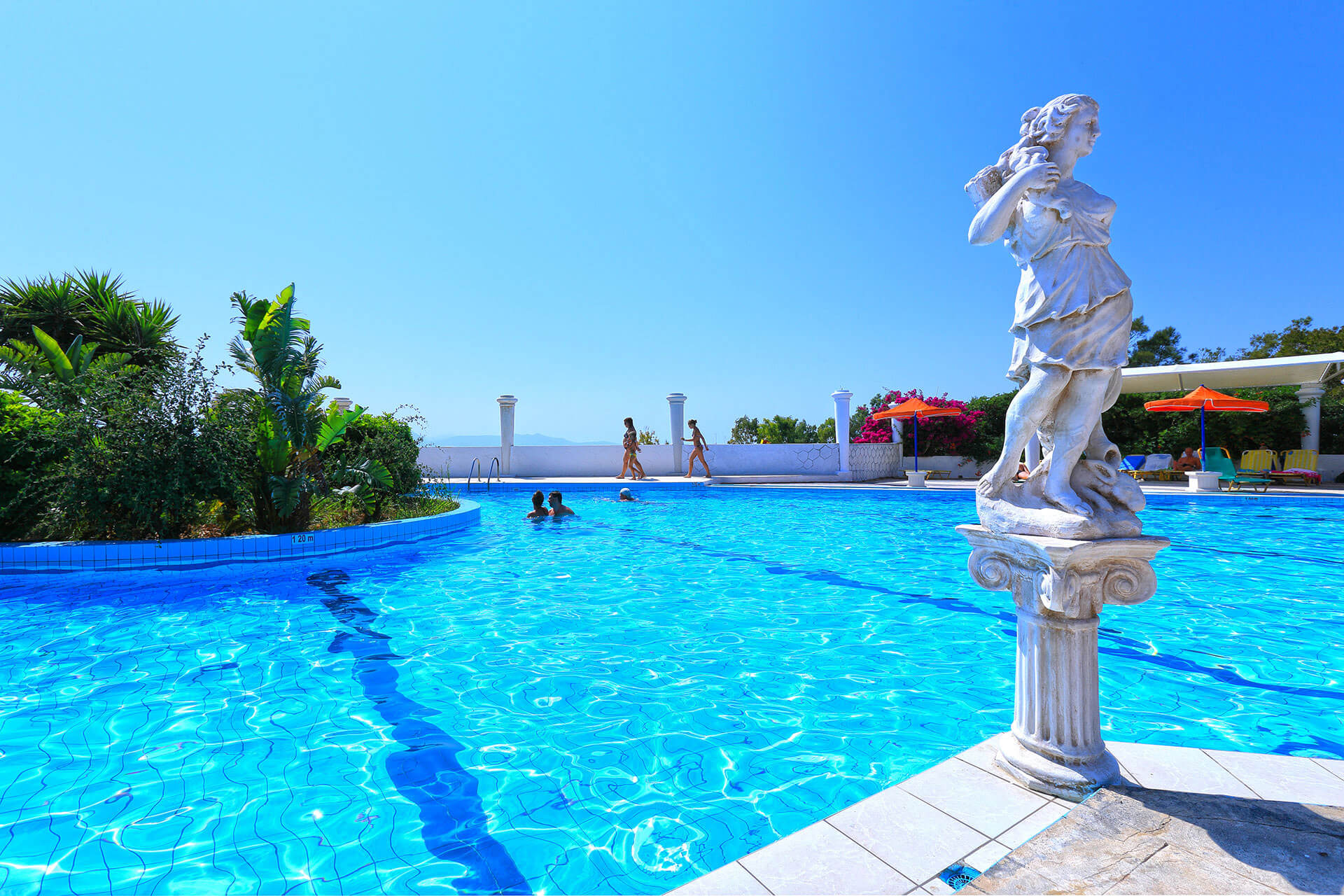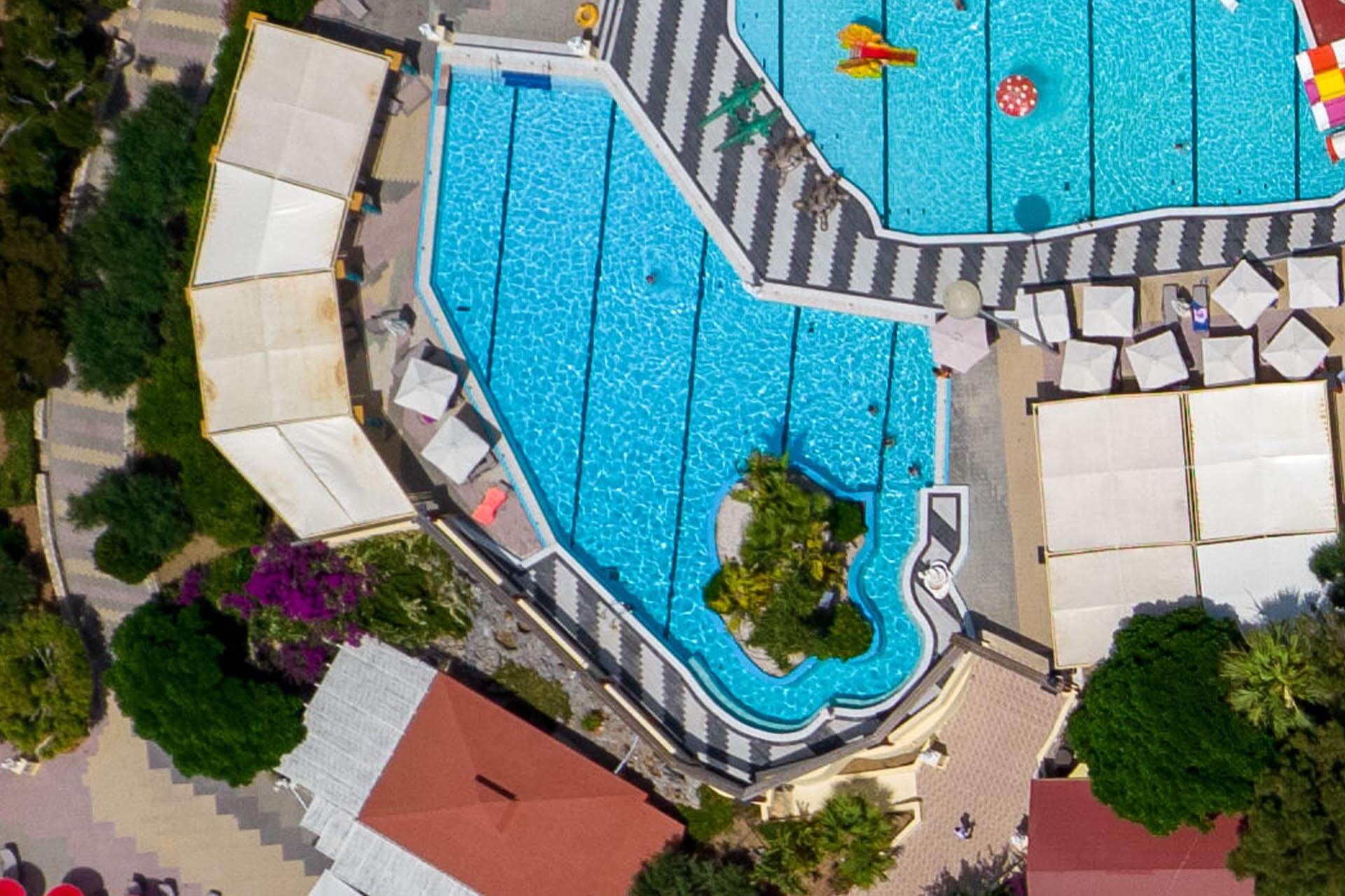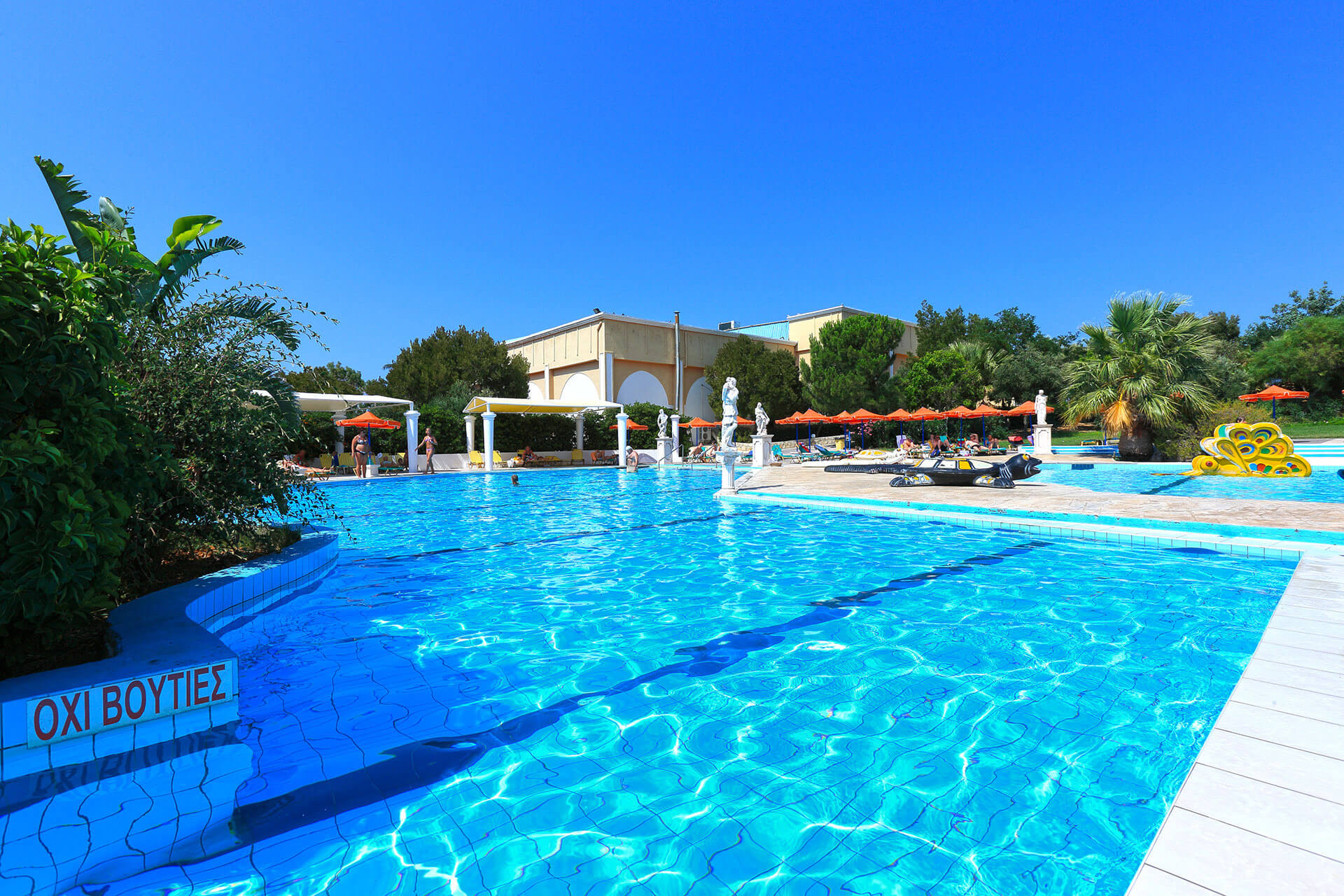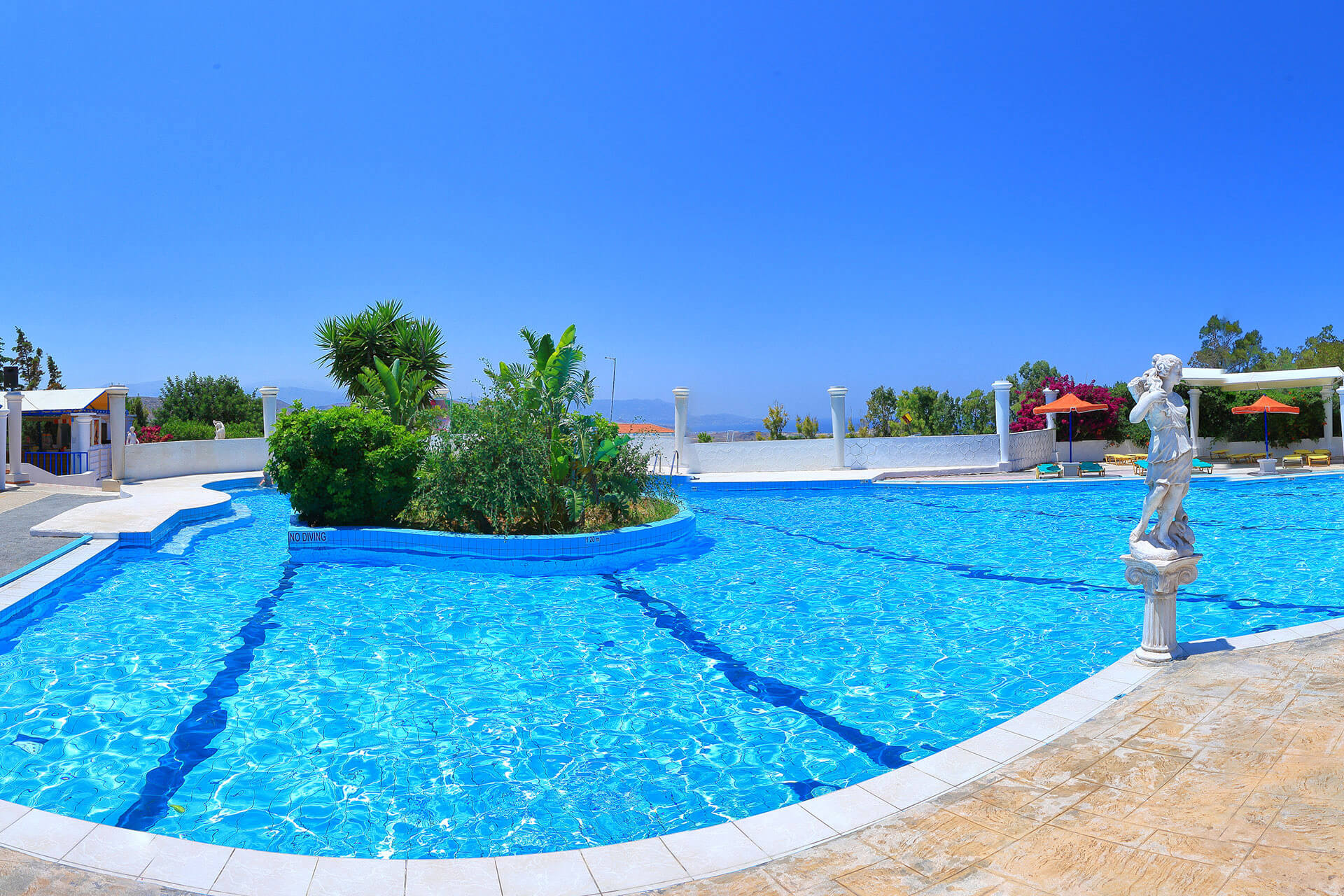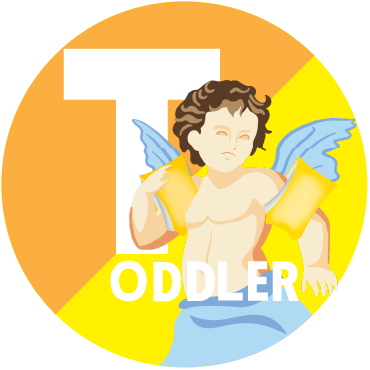 Now you probably need some relaxation. Use the Jacuzzi pool alone or with friends. It is the ideal place to relax in bliss between palm trees.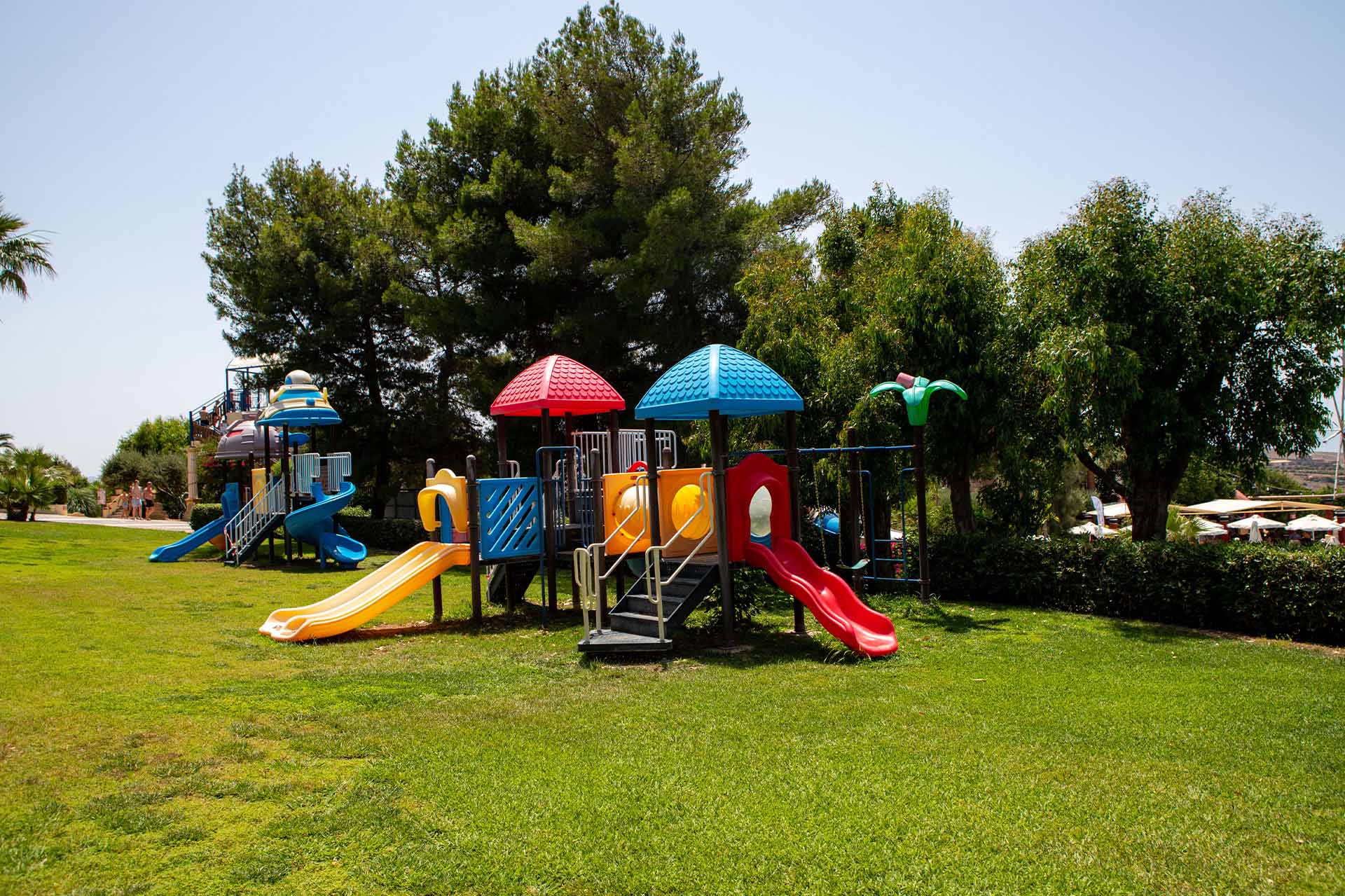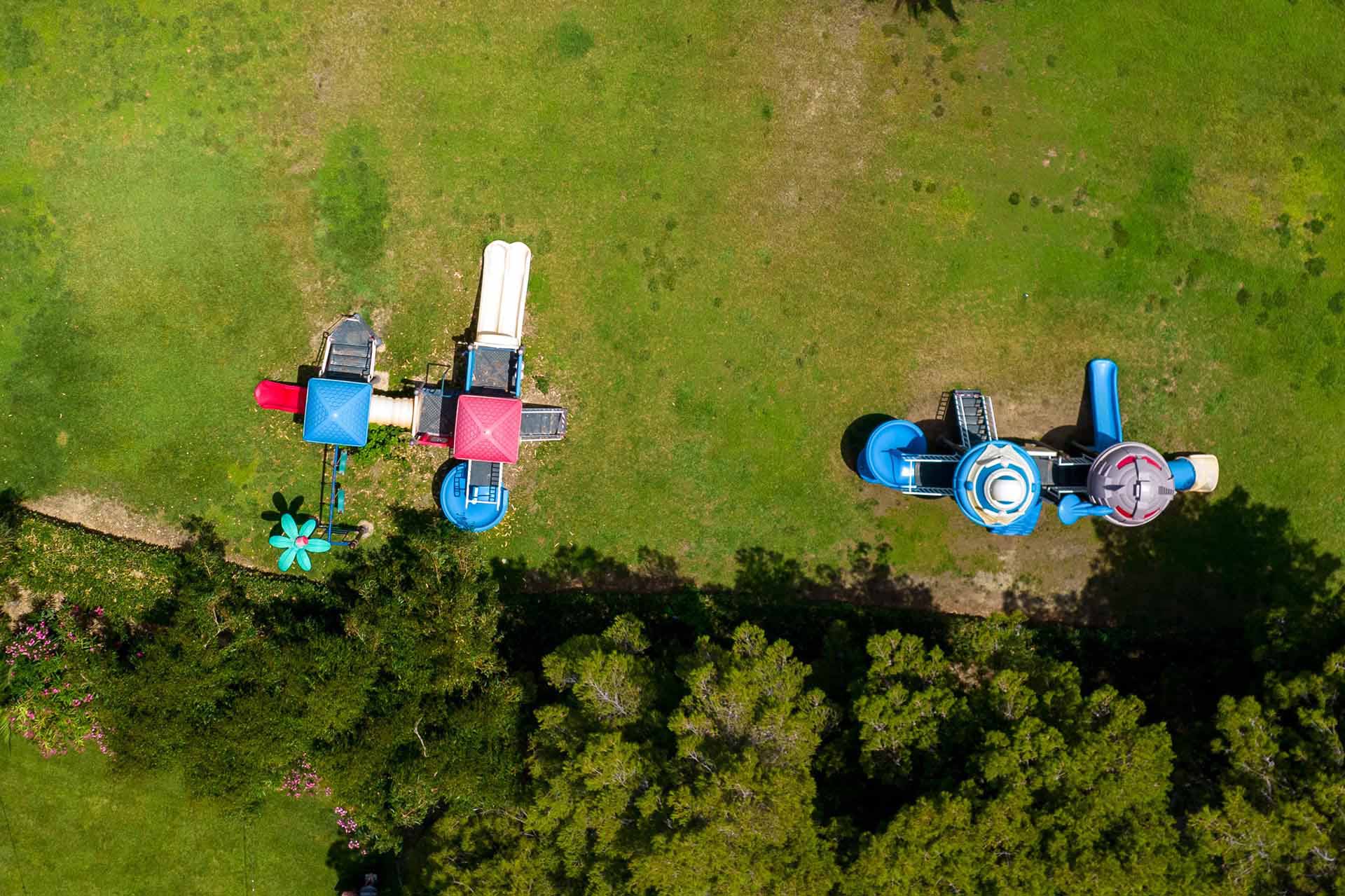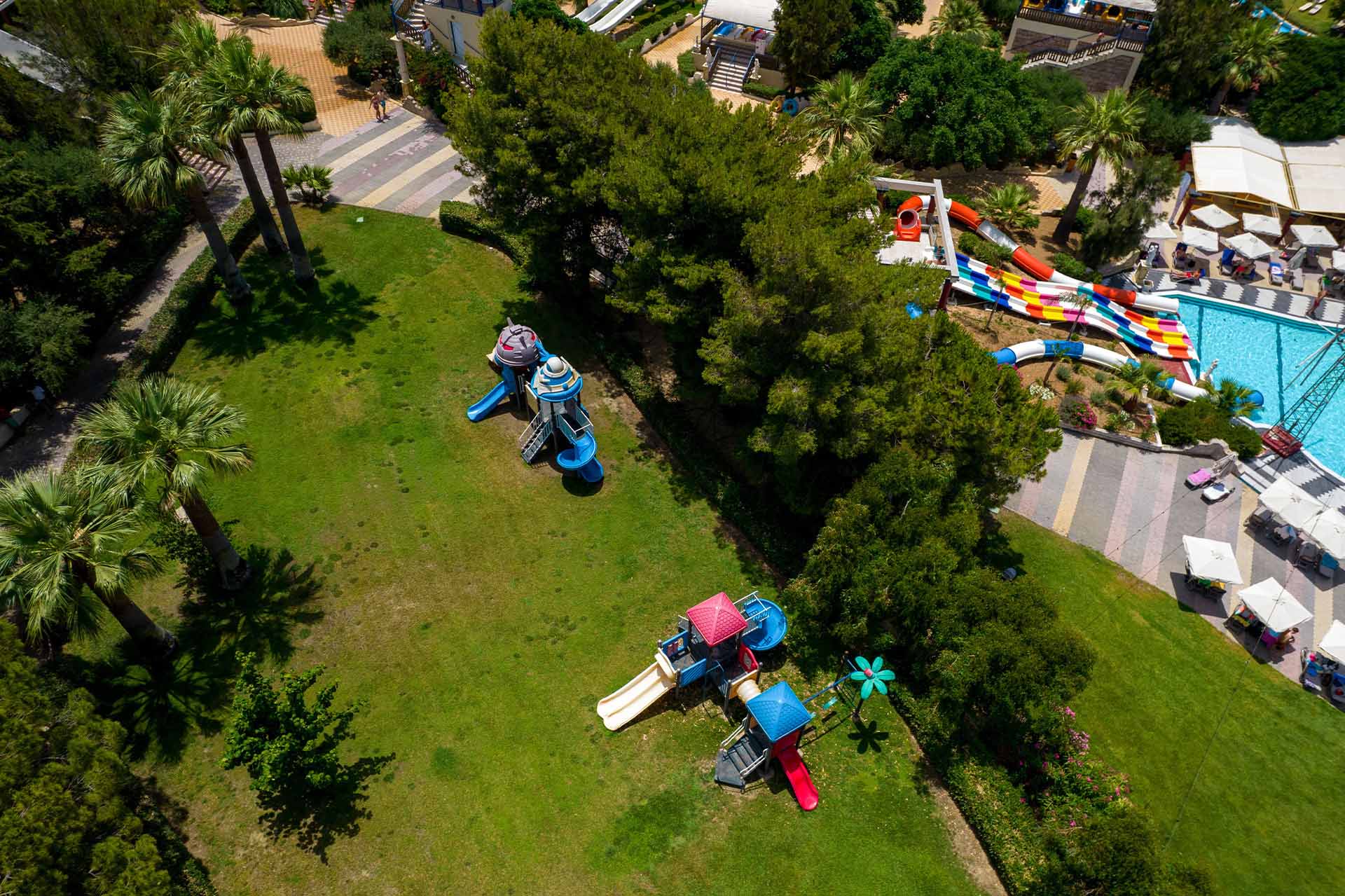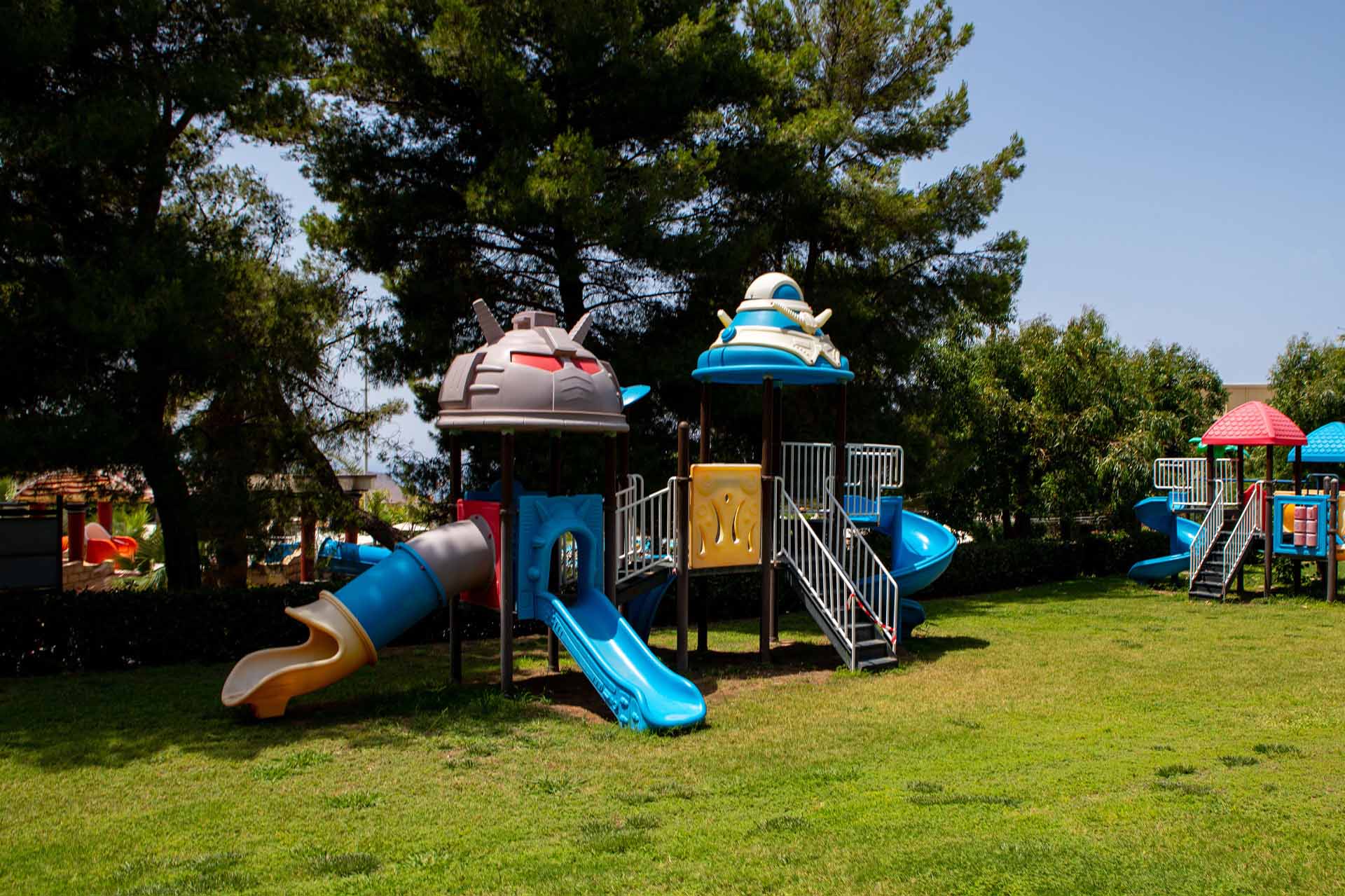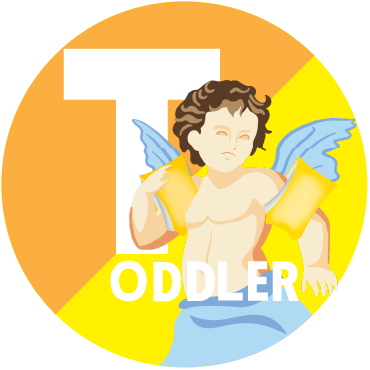 For our little friends who want to take a break from the water slides, they can have fun in the specially designed playground area. Carefree and relaxed, they will play on the various slides on the lawn.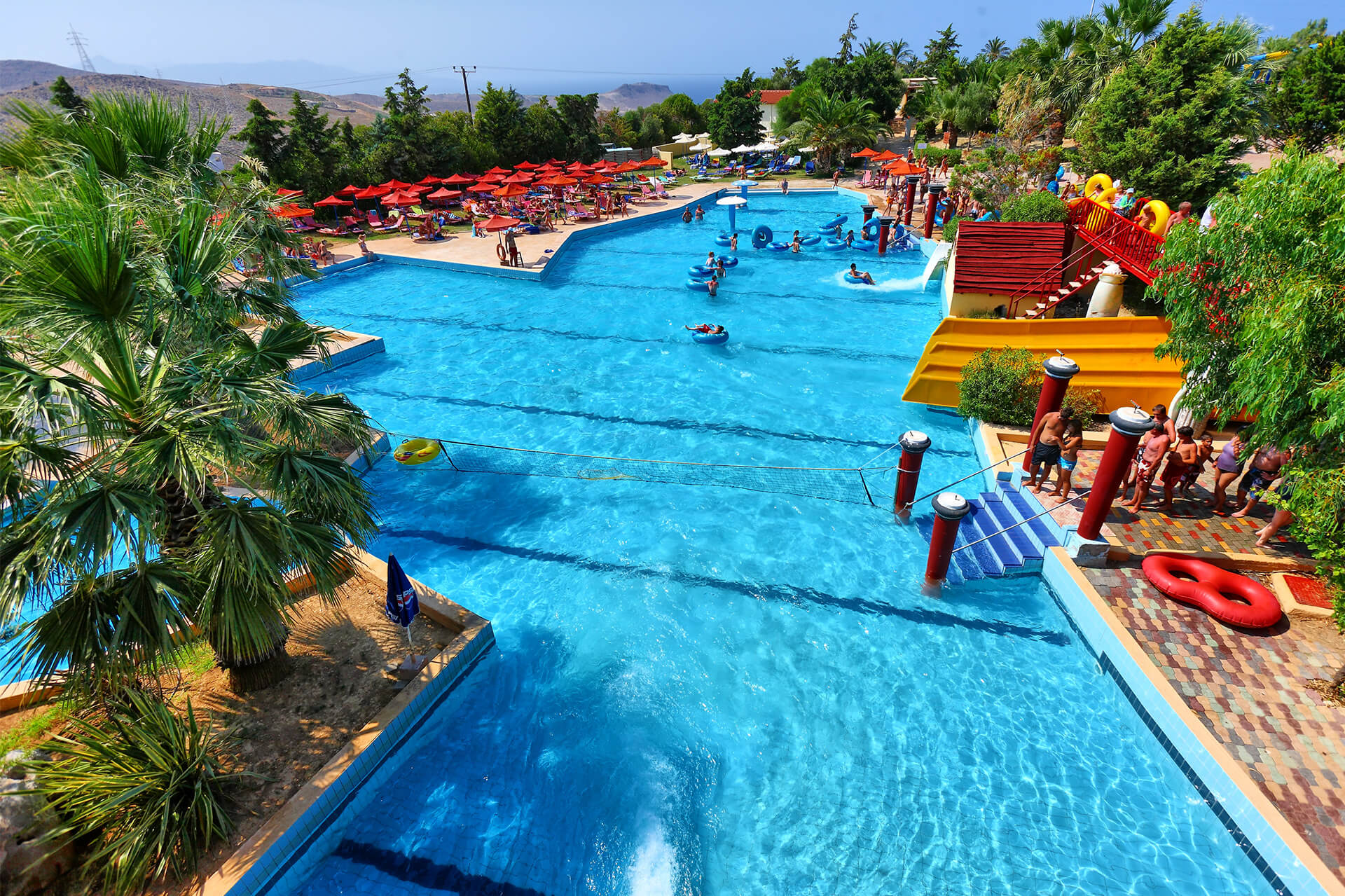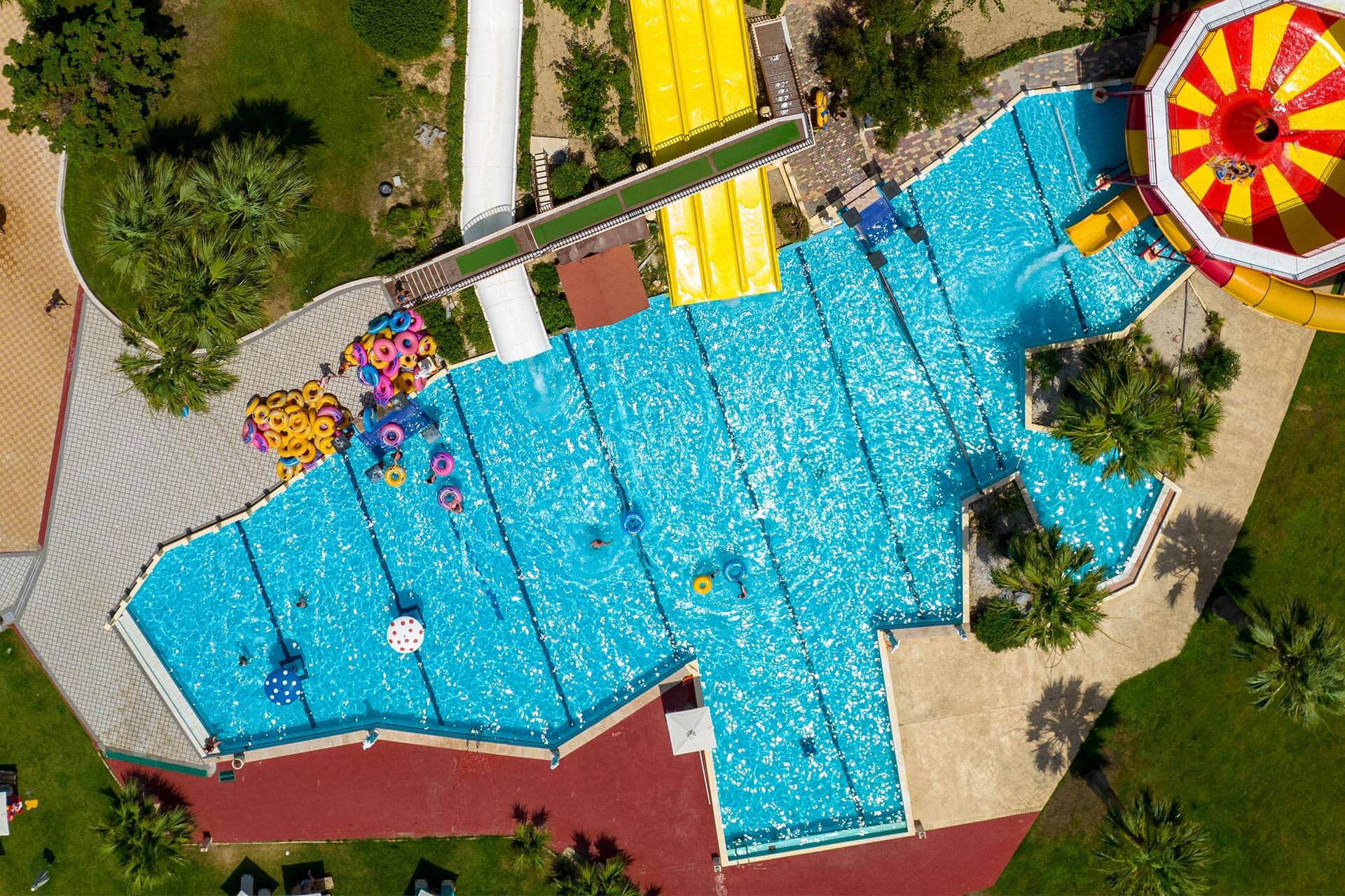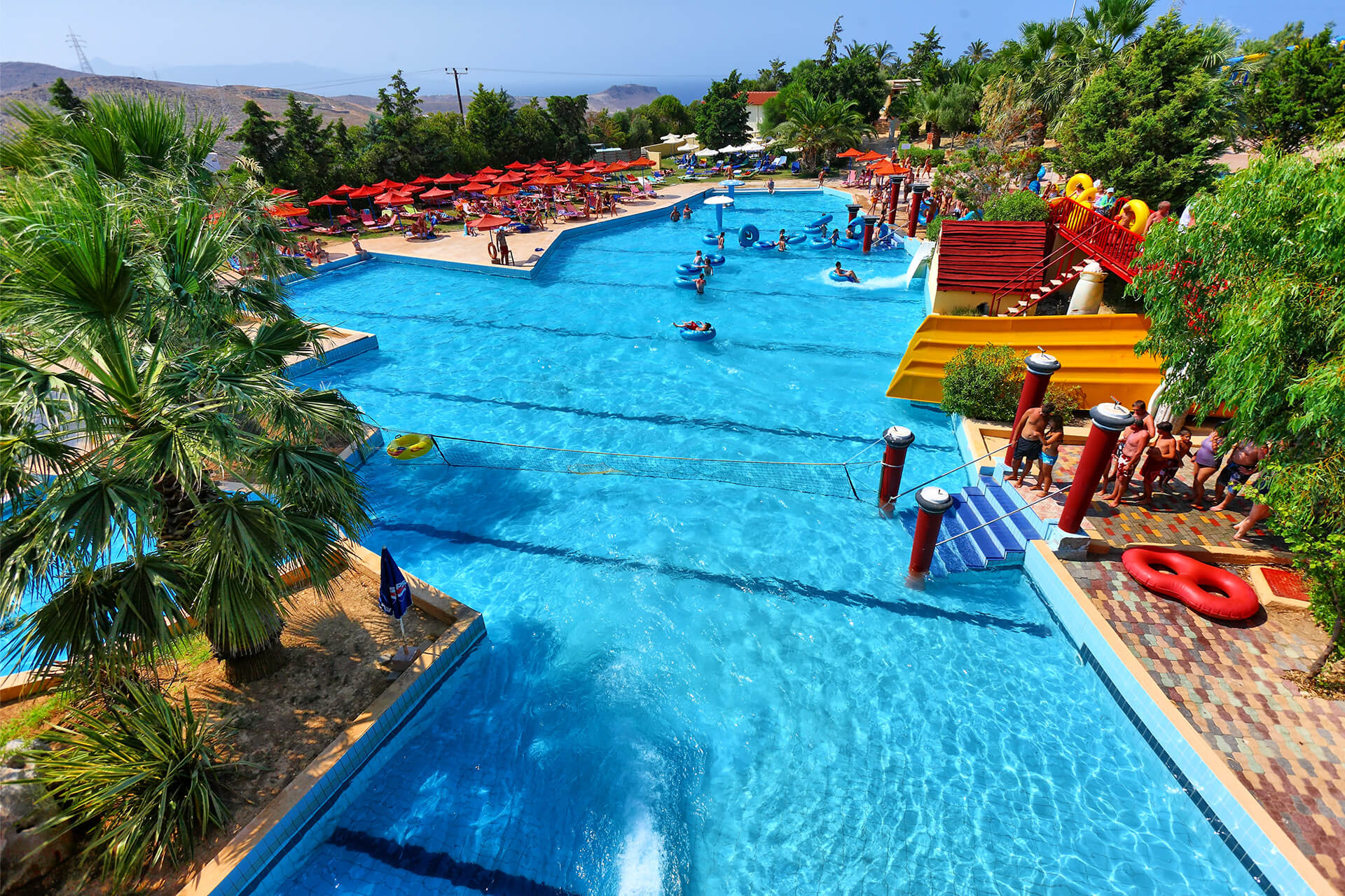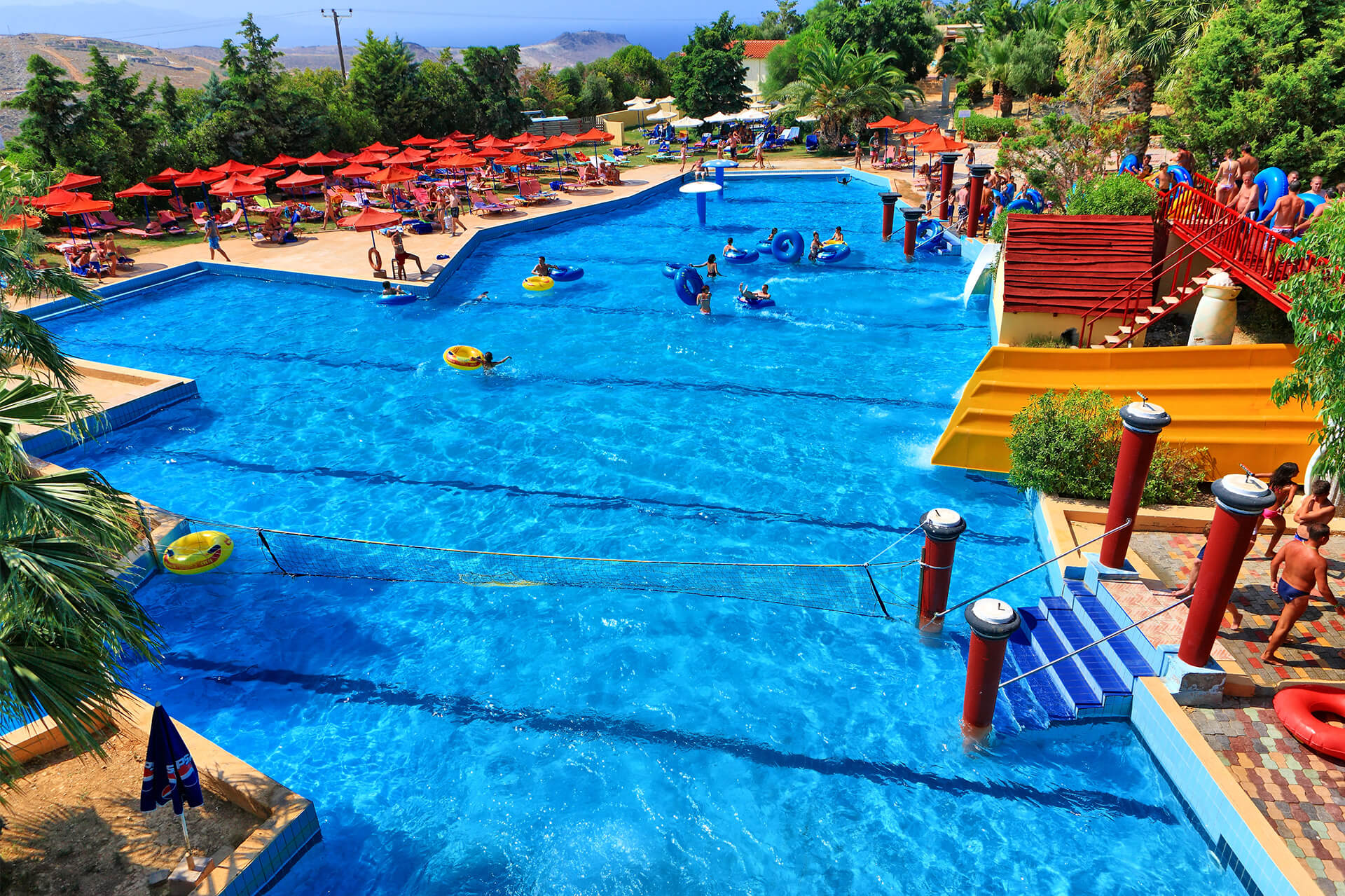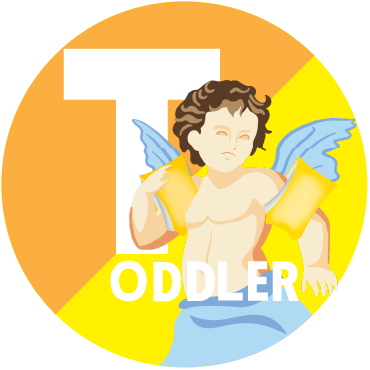 Enjoy the tranquillity of the gigantic swimming pool. Rest and relax around the pool inbetween the amusement and excitement of the wide variety of games available. Sunbathe in the glorious setting of our water park or take shelter under the natural shade of the trees.