An unforgettable experience for you and your partner!
Water games, delicious cocktails and endless hours of fun! If the ideal trip for you and your partner seems like this, then all you have to do is visit Watercity!
ADRENALINE AT THE HEIGHTS!
Dozens of games are waiting for you to enjoy them! Do you want to feel your adrenaline soar? Try Watercity WaterPark's incredible water slides! If you still want a more romantic walk on the water, all you have to do is immerse yourself in your mattress and enjoy the pools and the Lazy River.
INCREDIBLE COCKTAILS & FUN!
Enjoy amazing cocktails and loud music with your partner at the Wave and Cocktail Bar, take a break from the fun, relax at the Coffee Place and Lazy Bar and catch up on the rest of the games at the Watercity Grill Bar.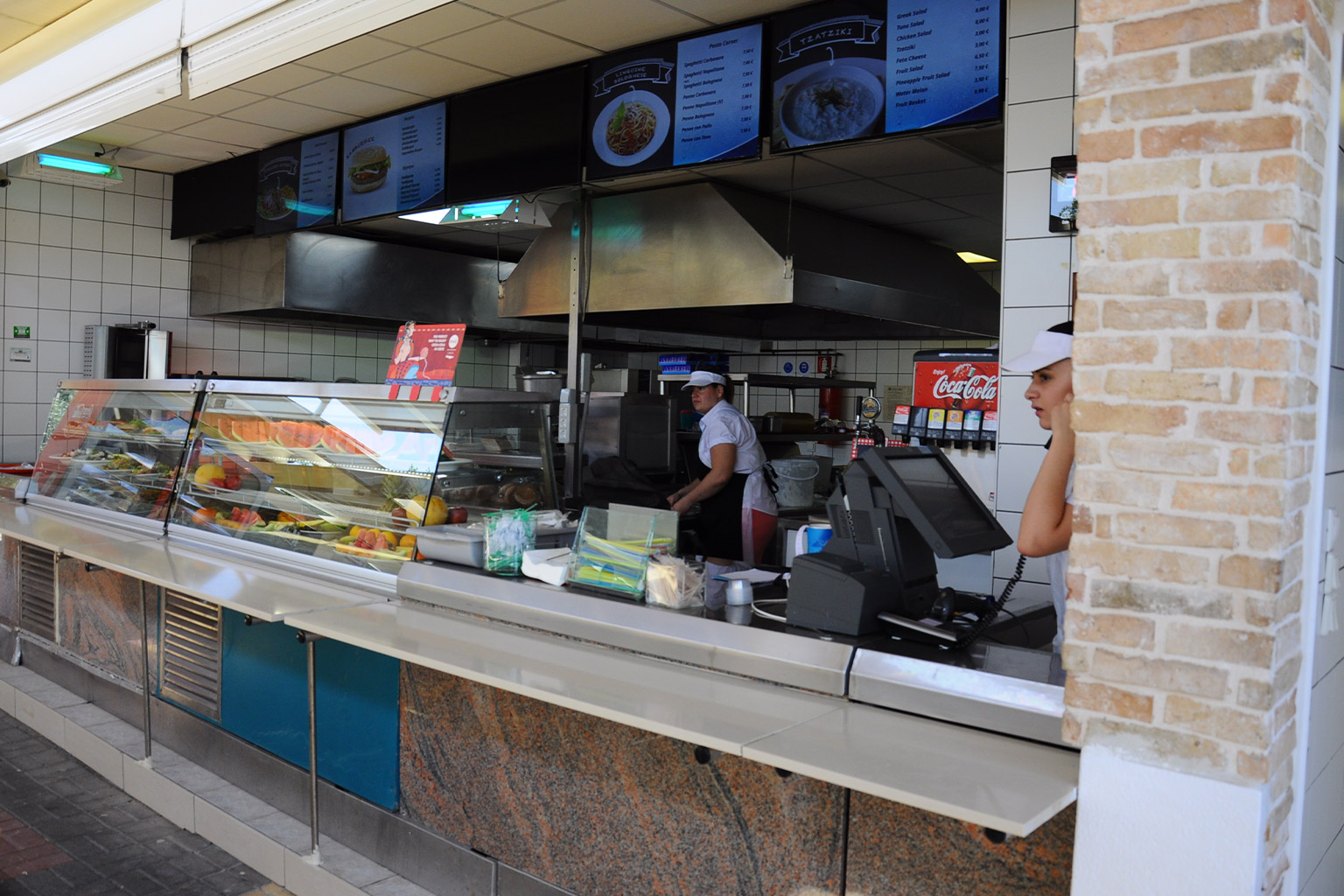 Famous For:

Beer

Fast Food

Greek Food

Restaurant
You are in one of the four bars of Watercity Waterpark. You can enjoy a drink or your beer and at the same time can taste the delicacies that are prepared at the grill.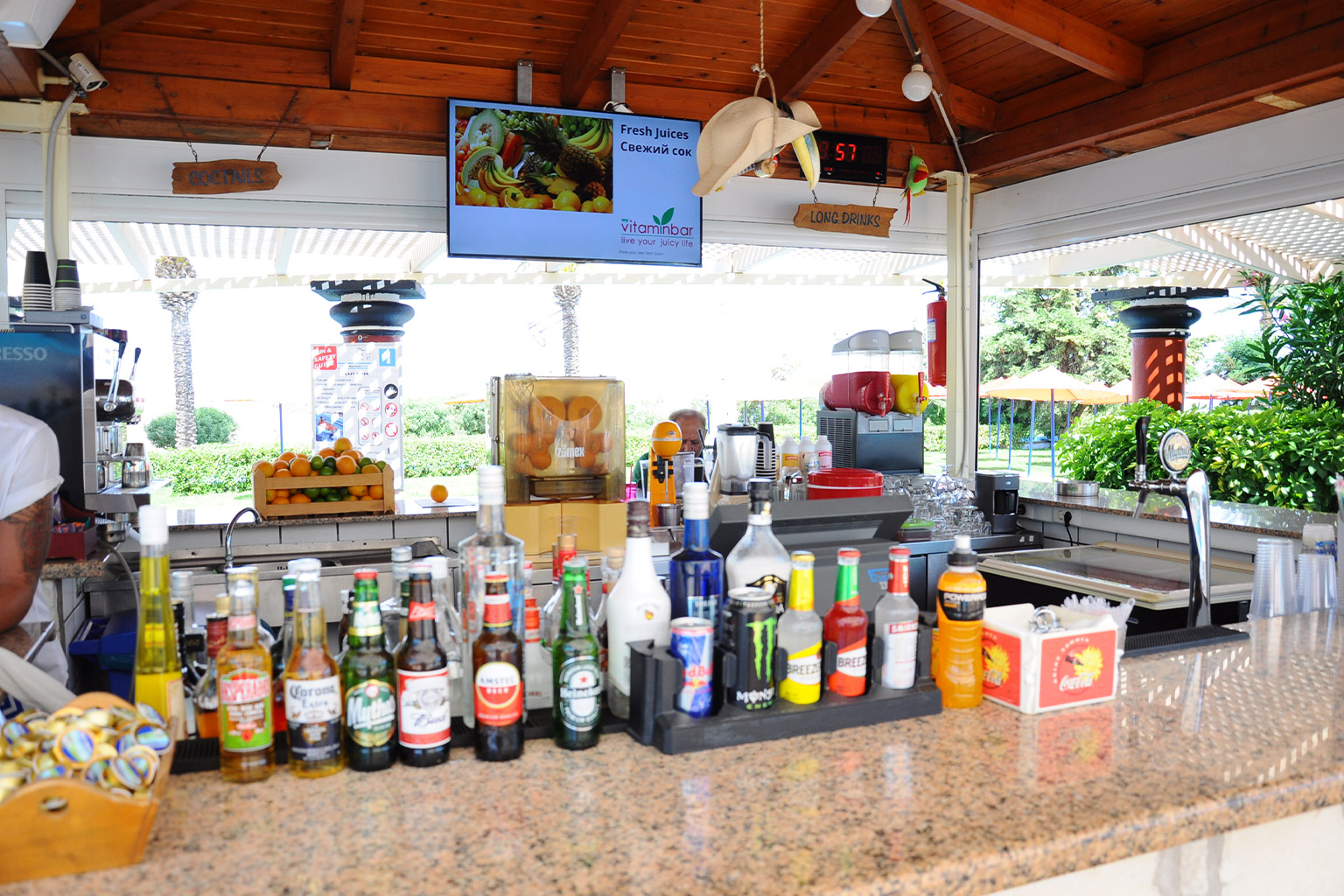 Famous For:

Bar

Beer

Cocktails
Enjoy cocktails under the summer sun in our waterpark's cocktail bar. Relax and refresh yourself after a fun filled day on the amusement slides.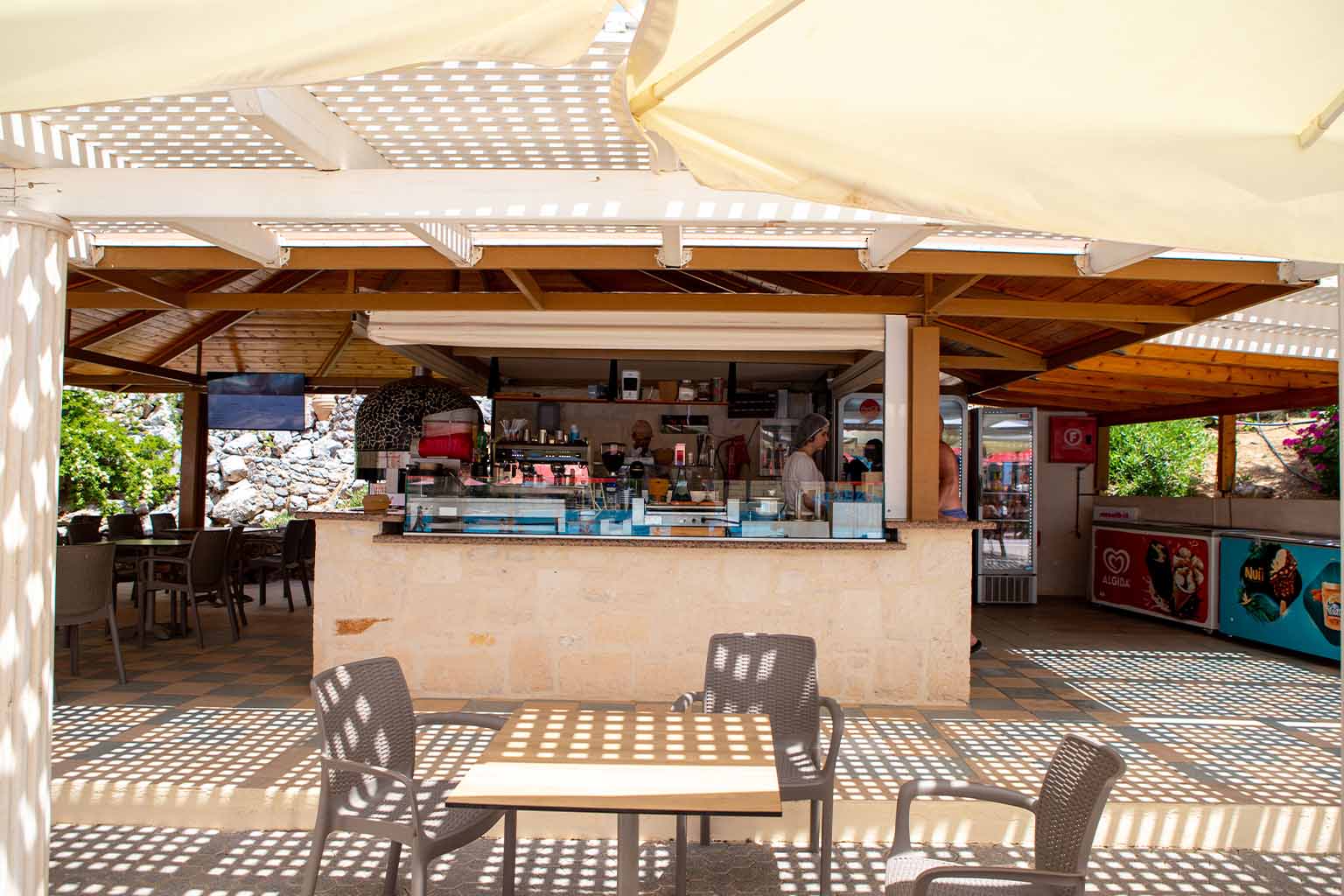 Famous For:

Bar

Beer

Crepes

Fast Food

Hot Dogs

Pizza

Restaurant
One of the four bars at Watercity. Here you can cool off and catch your breath before experiencing the wave pool.
OUR SERVICES AT YOUR DISPOSAL!
If you have forgotten something, do not worry at all. Watercity WaterPark has a boutique, a souvenir shop, and a safe area where you can store your personal belongings safely. And the most important, memories from Watercity will accompany you for a lifetime, as the photographer will be around you in order to capture you in moments of endless fun with your partner!