Watergames Category:
Extreme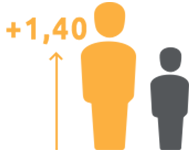 Only visitors with height over 1,40cm, who have purchased the Adults Ticket, can enter the Xtreme Slides and can also play all other games.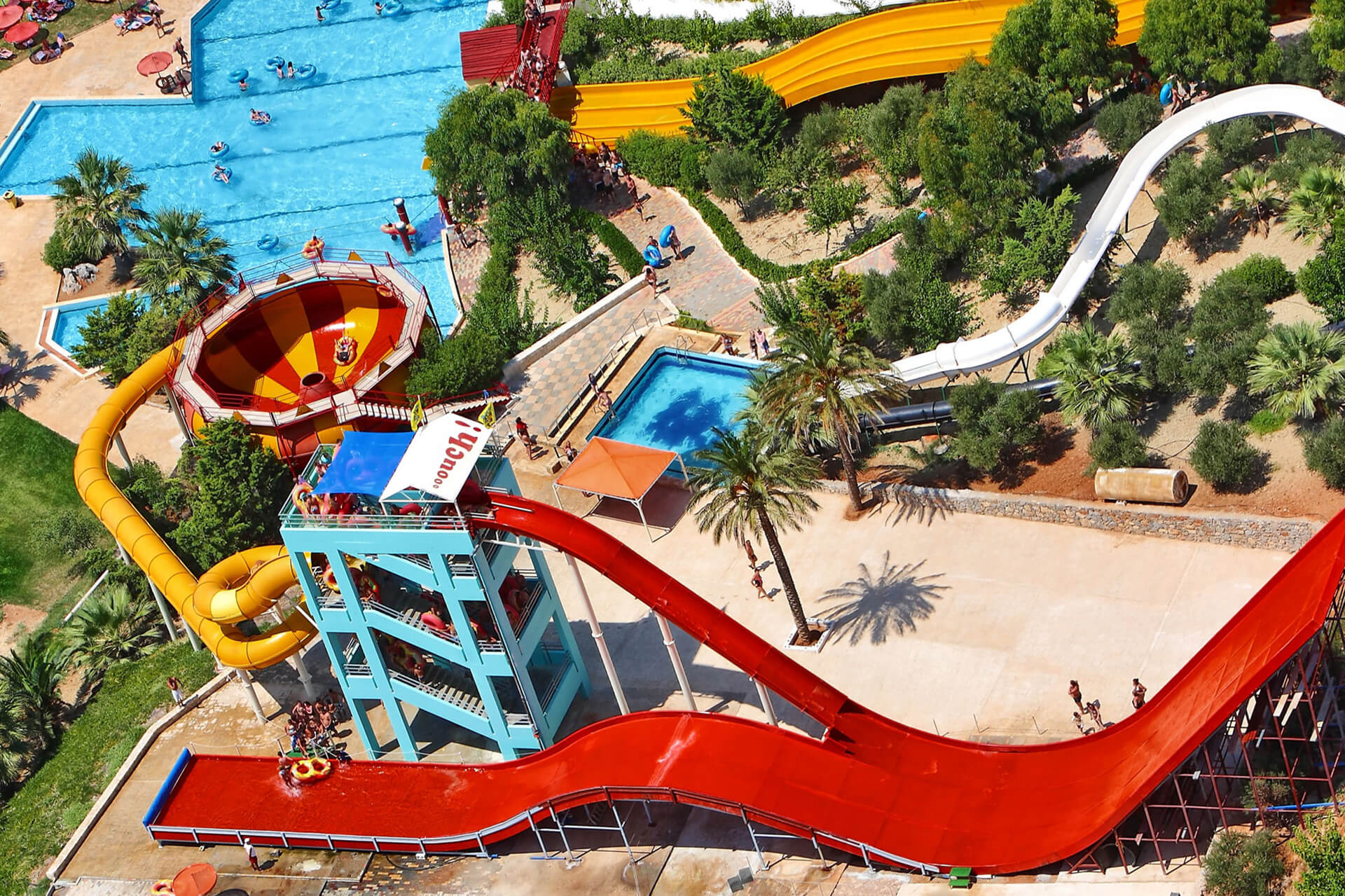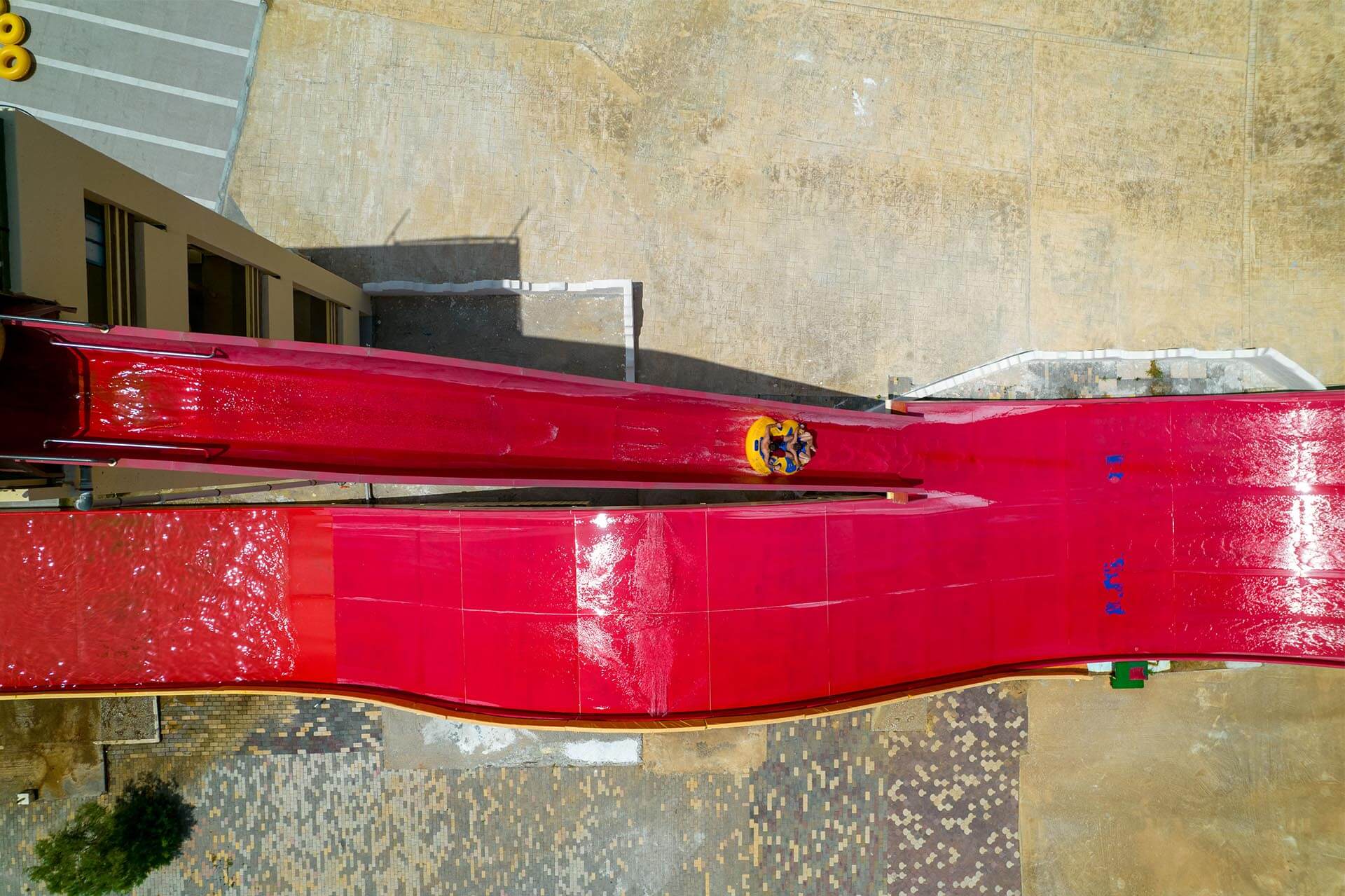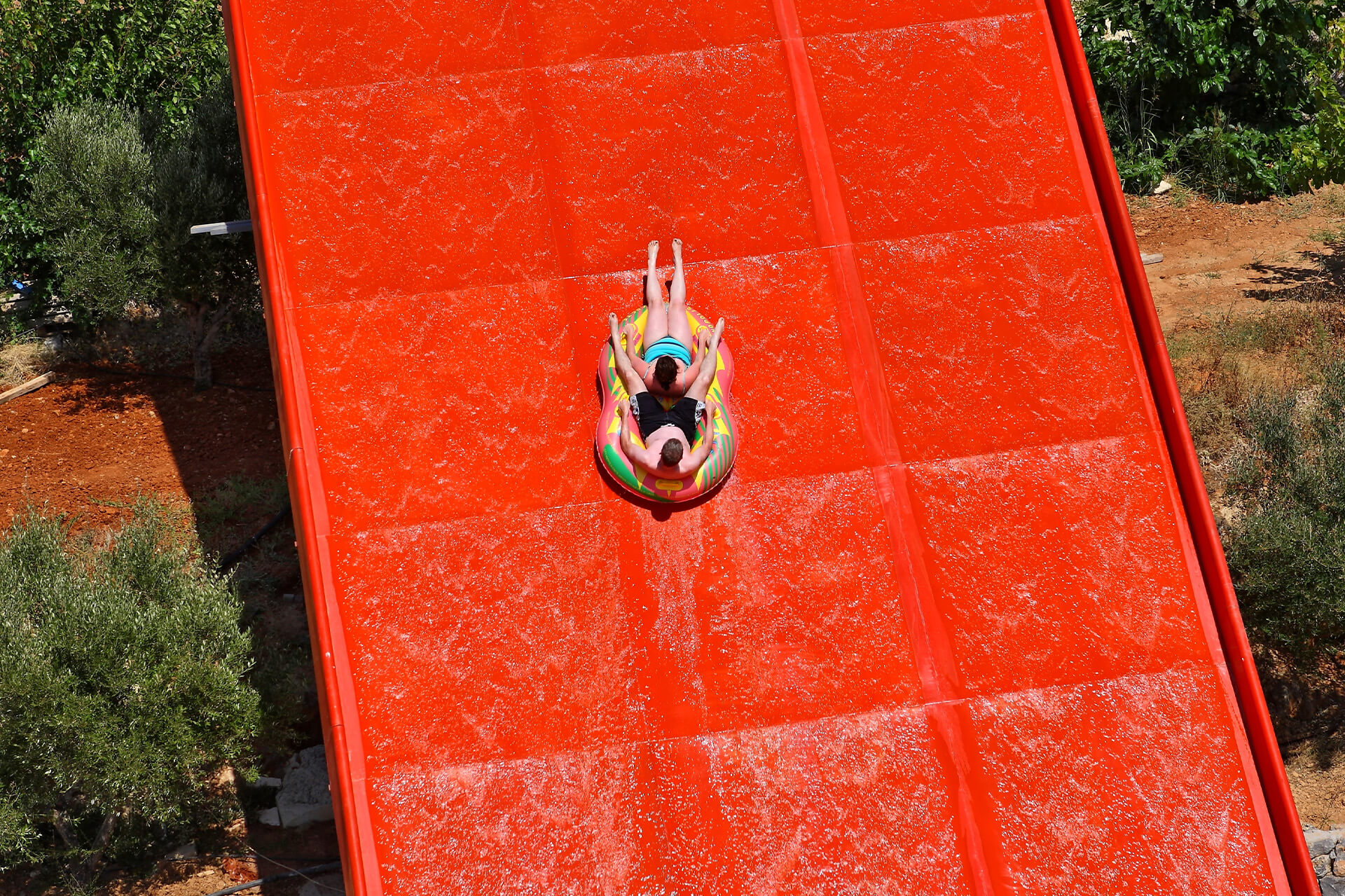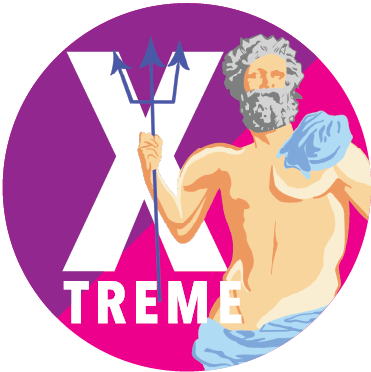 Join the fun with your friends in a double ring and enjoy the fun of this winding slide.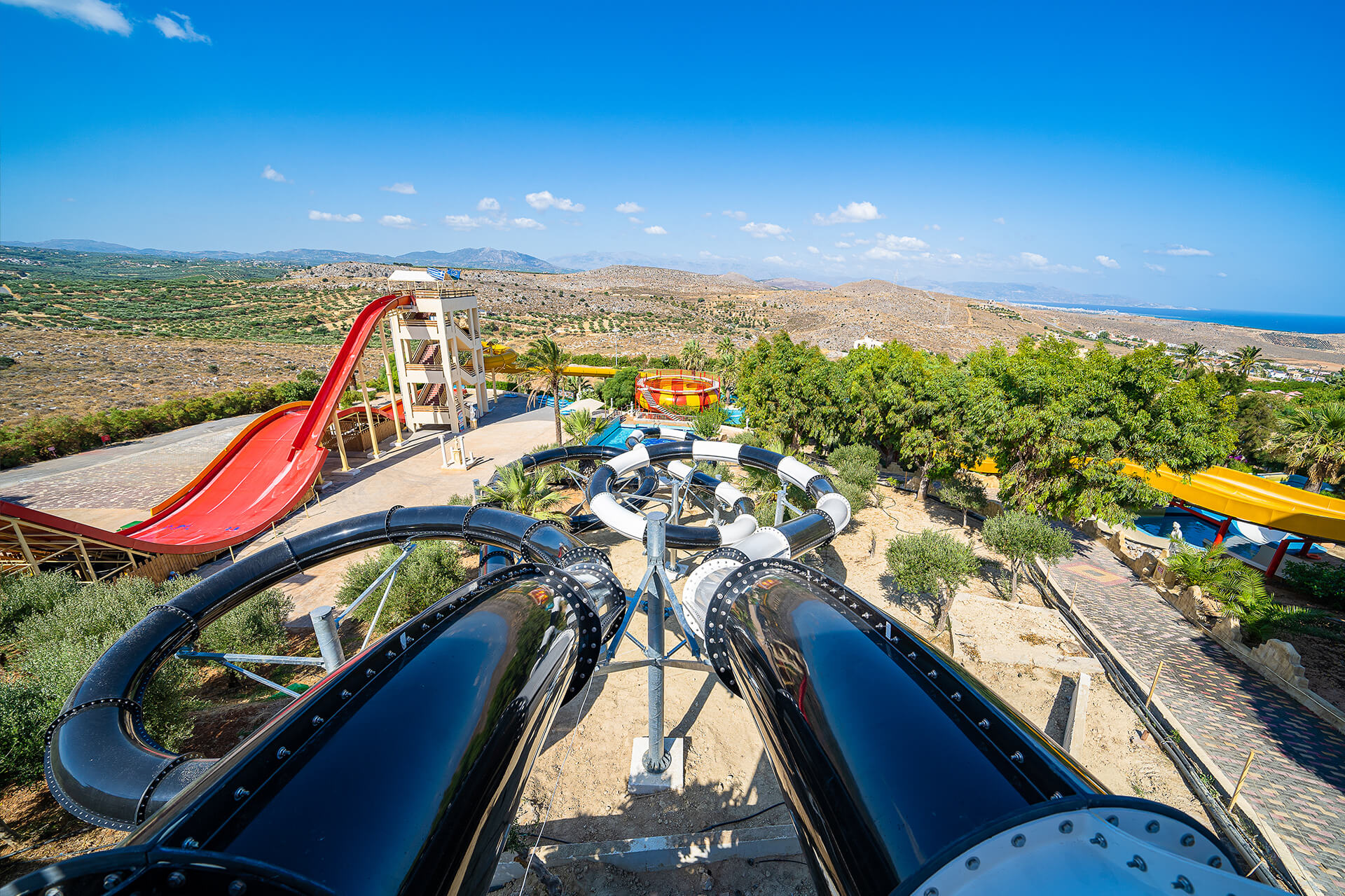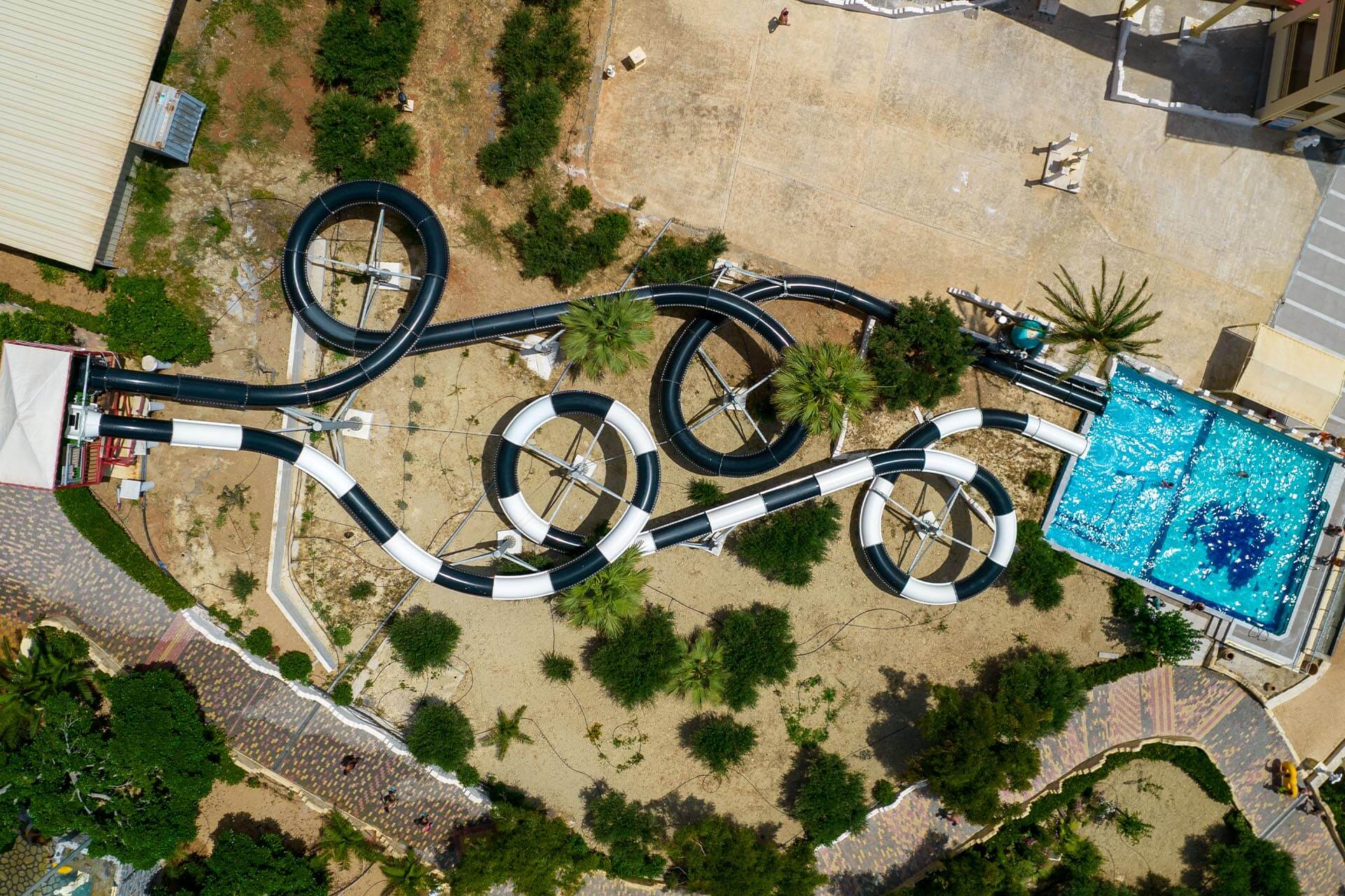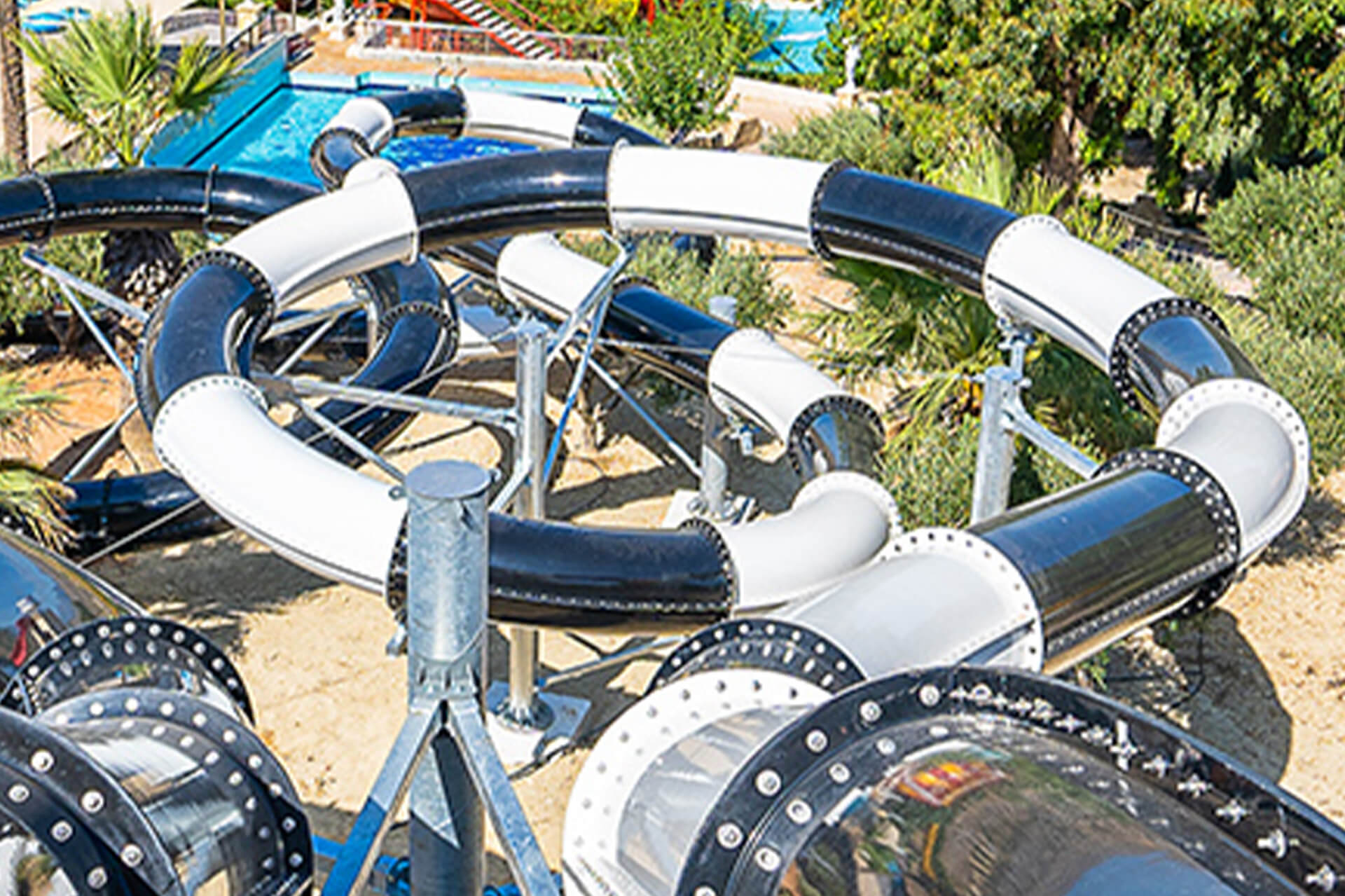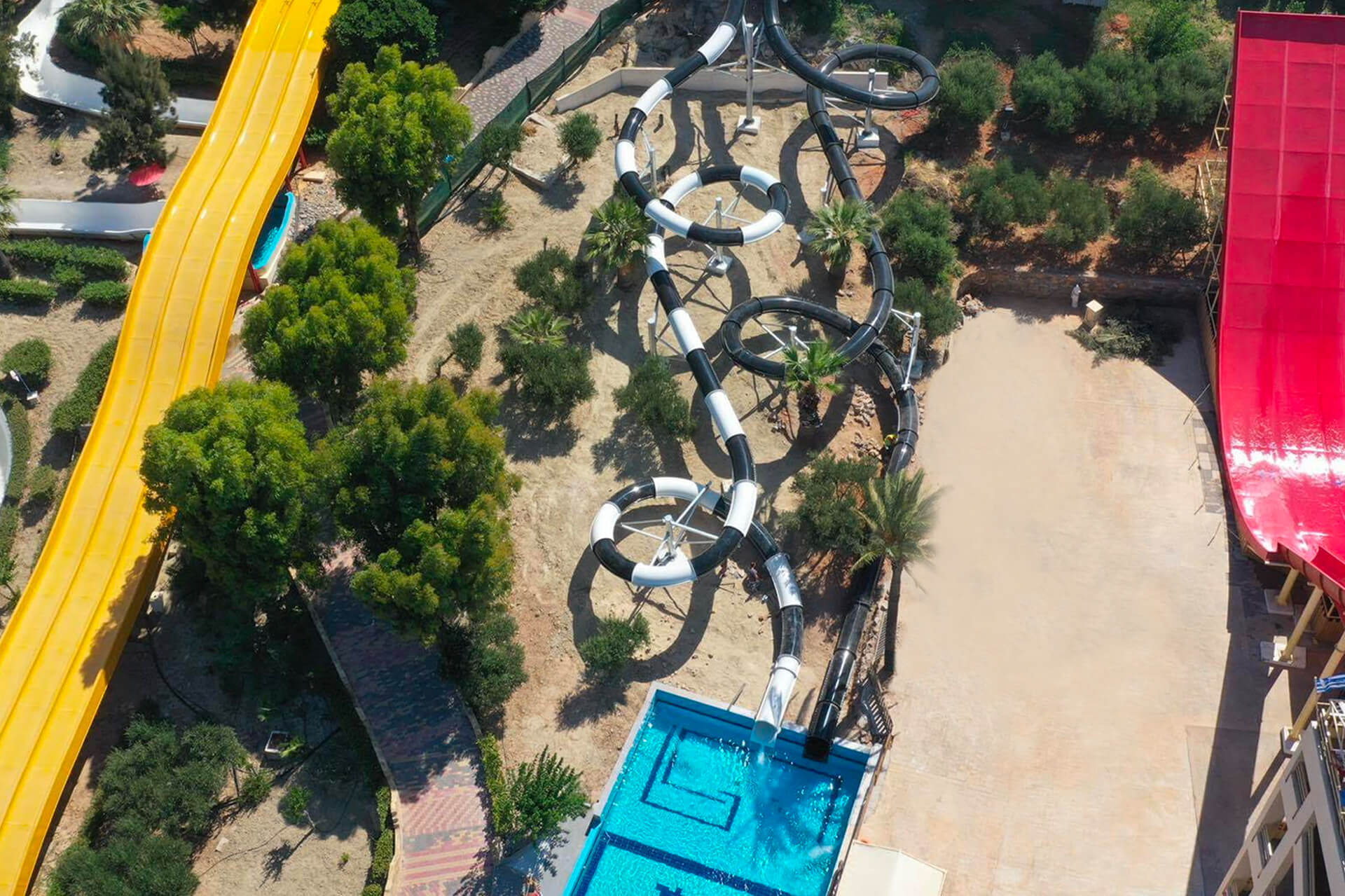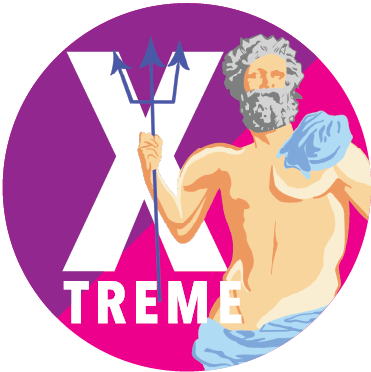 One of the most fascinating games that is suitable only for the boldest. Open and closed type hyper slides with high speed and turns that take your breath away.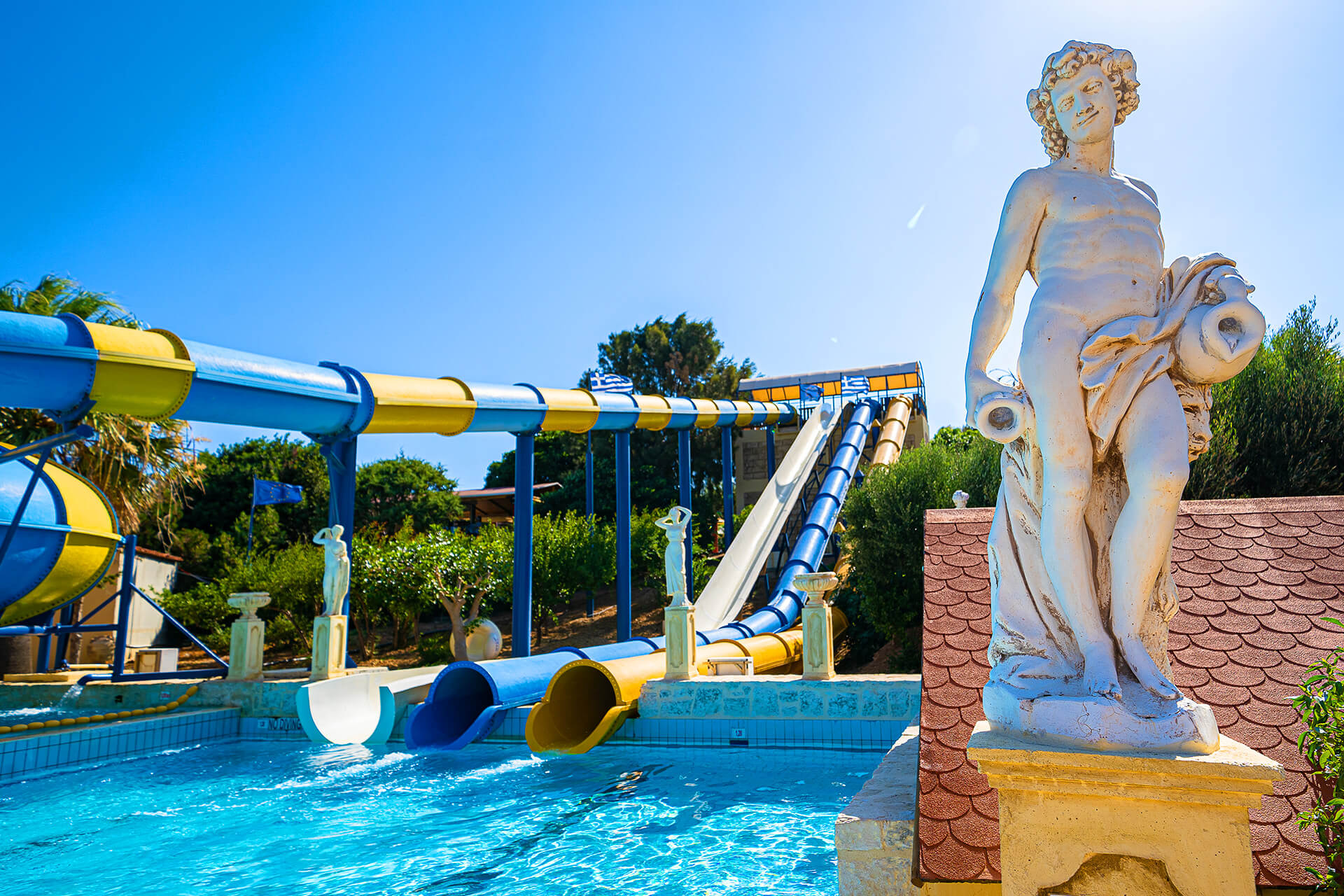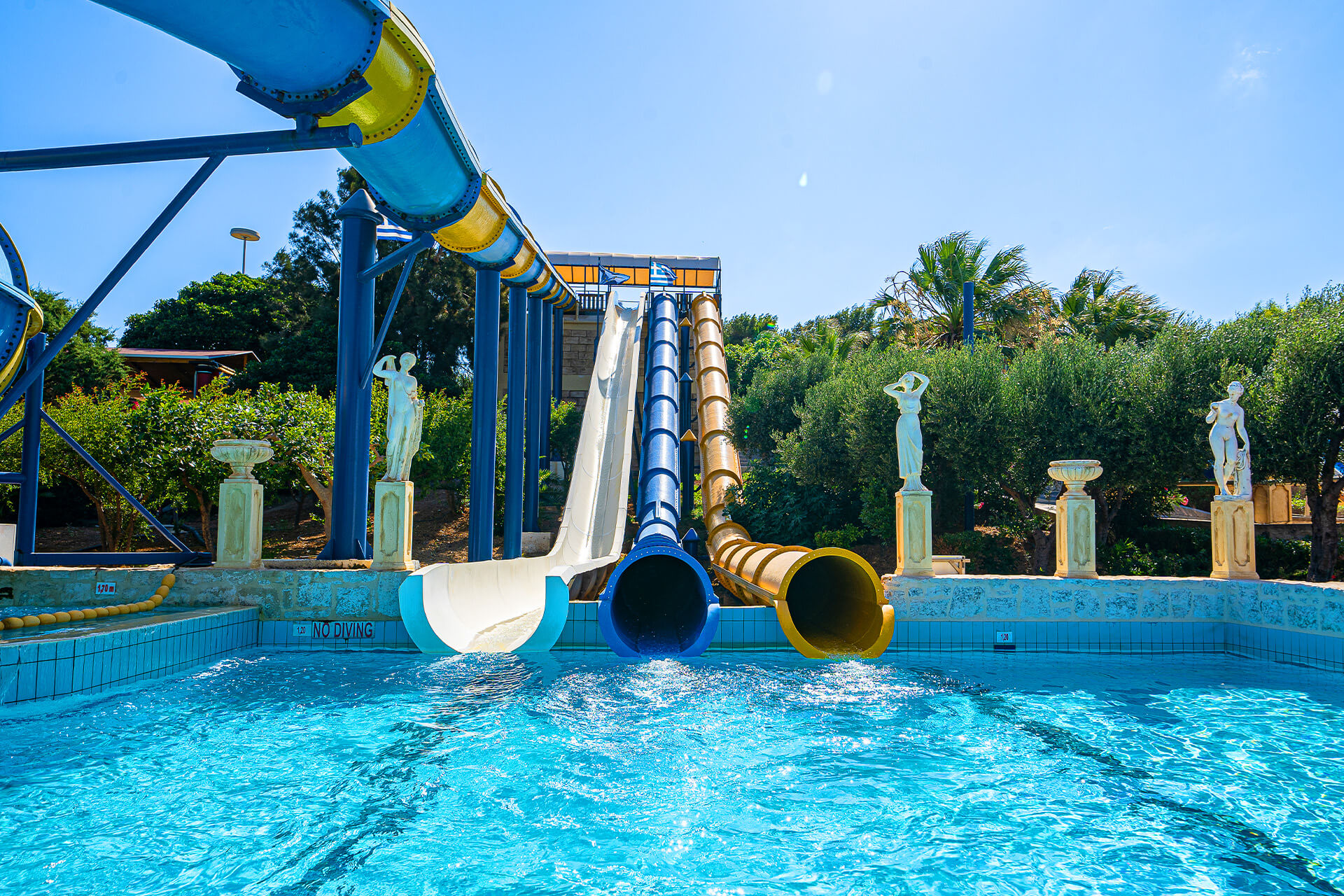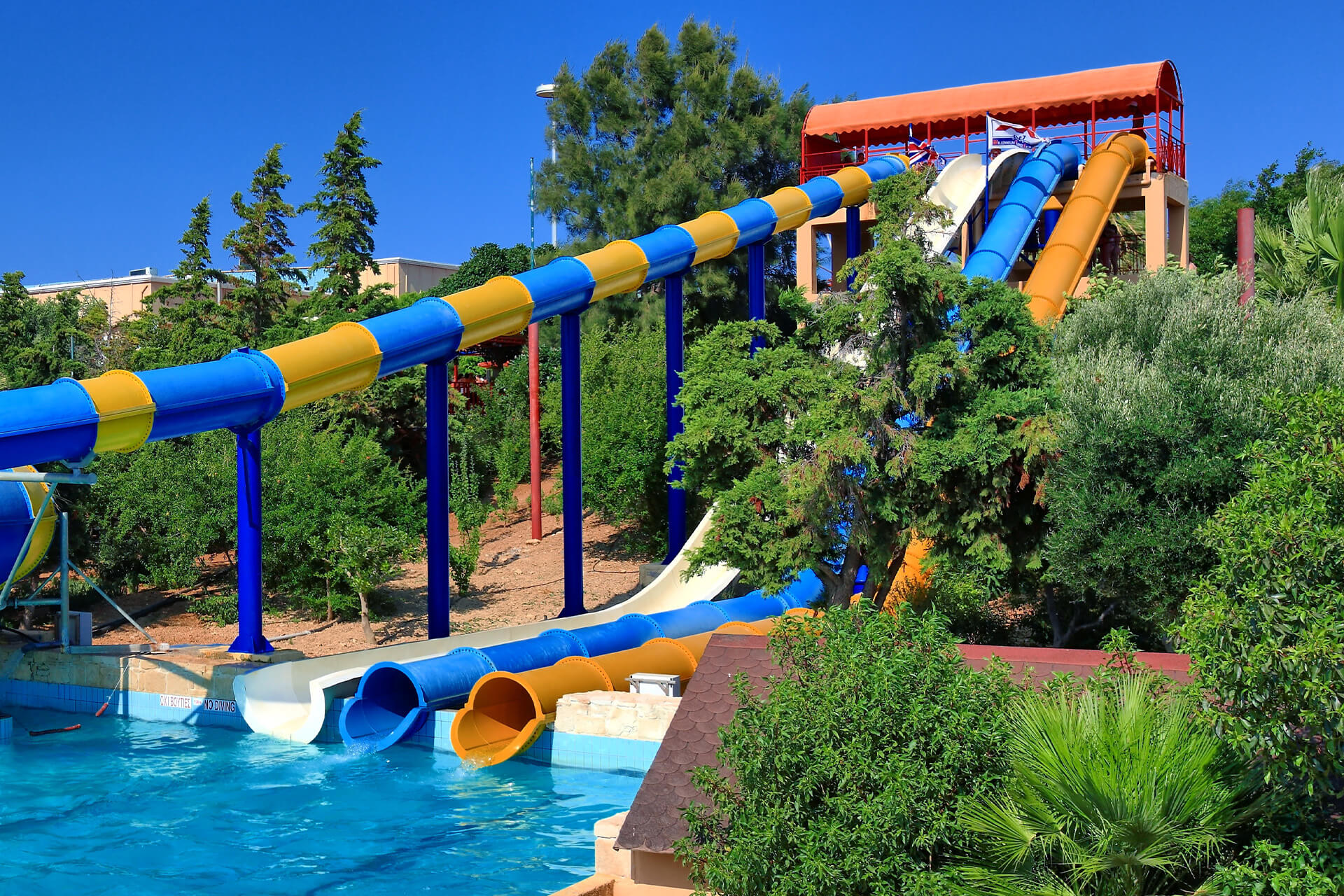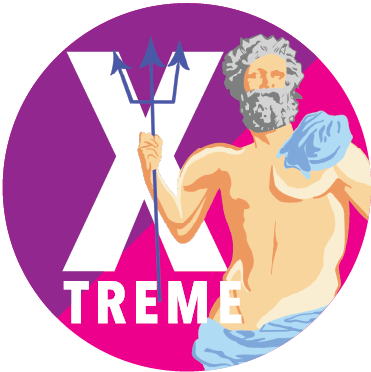 After a fast free fall from the slide feel the gravity in your legs as you are thrown into the swimming-pool. It is now time for the twin hydro tubes, whose sound of water draws you to them.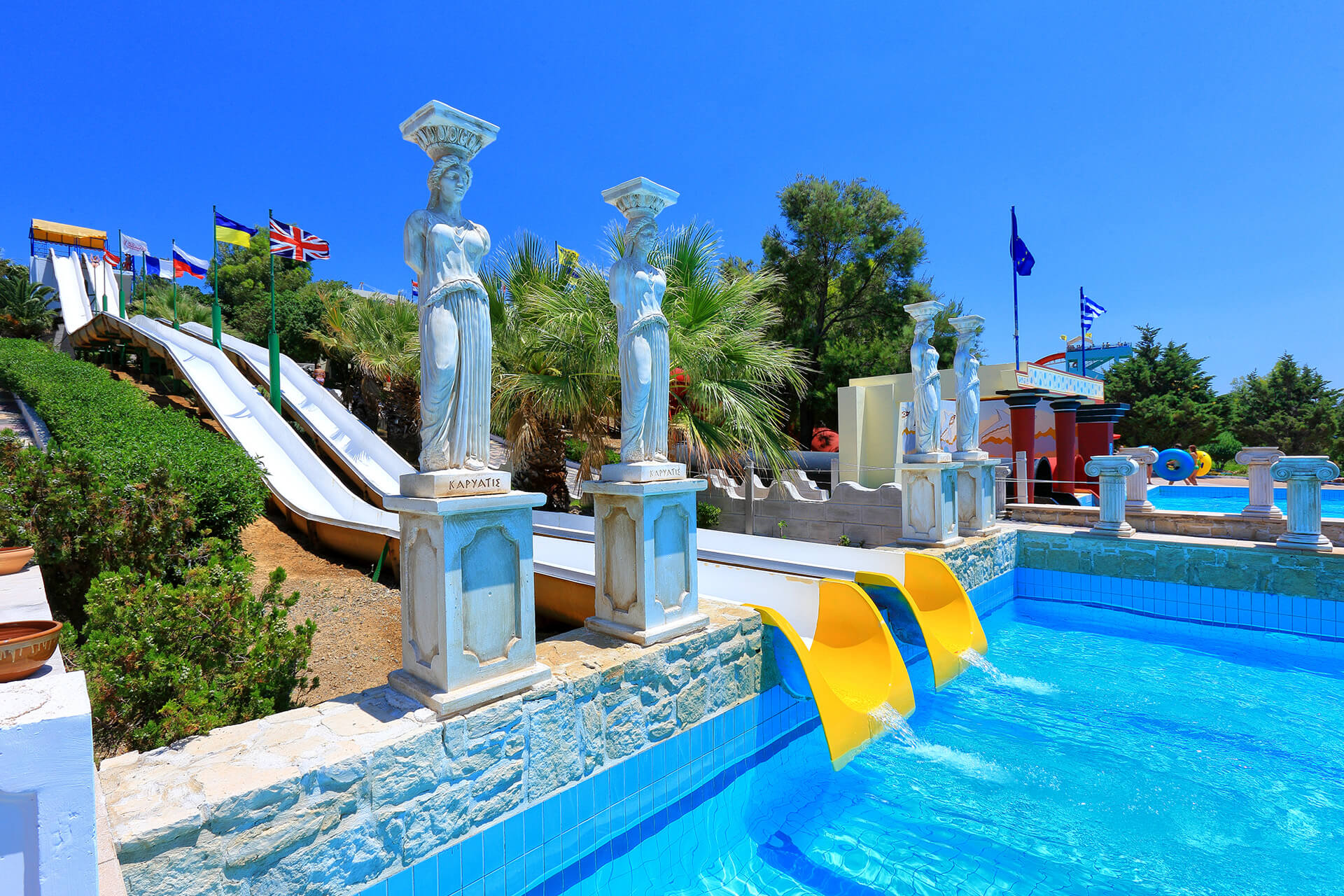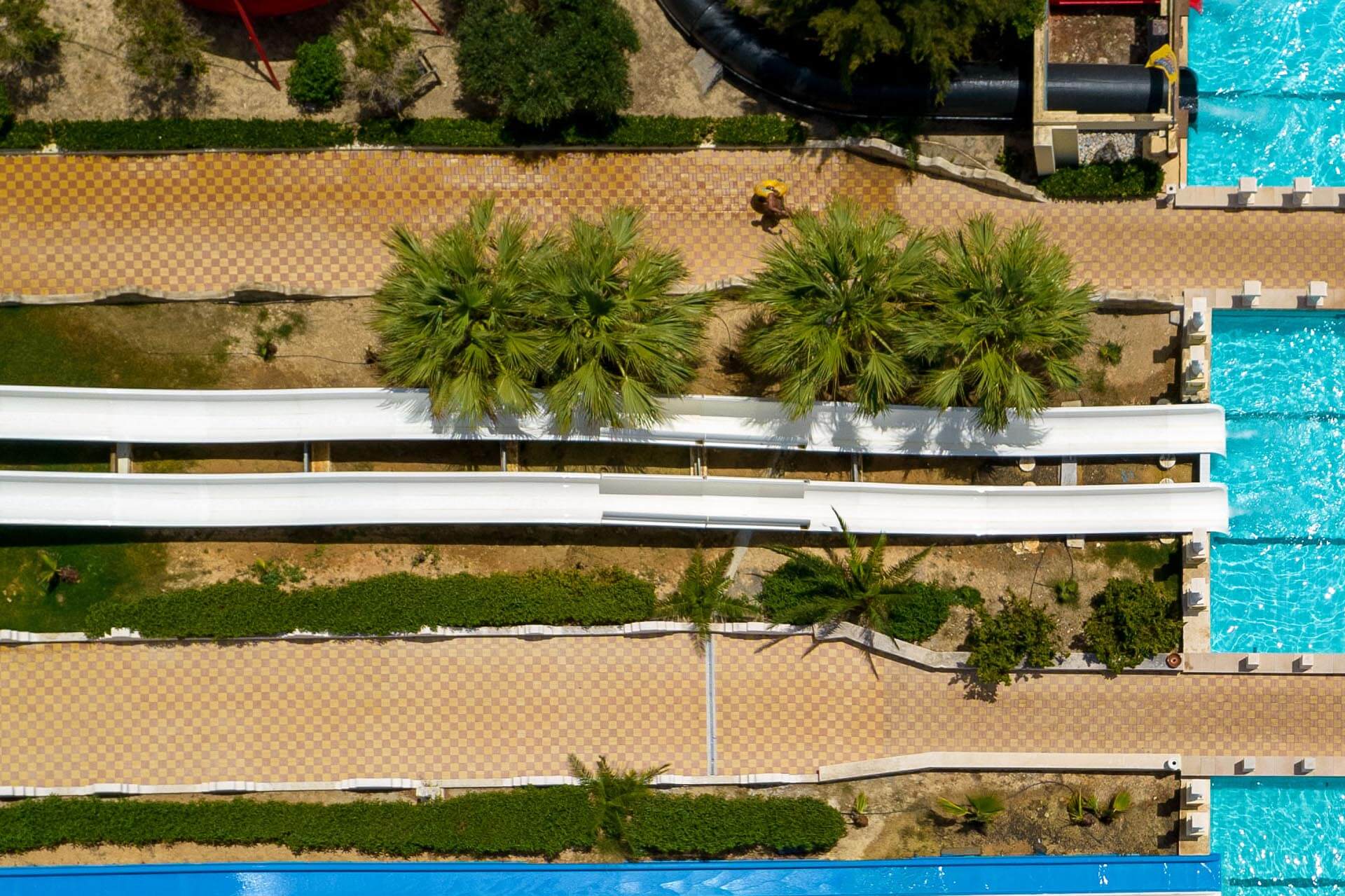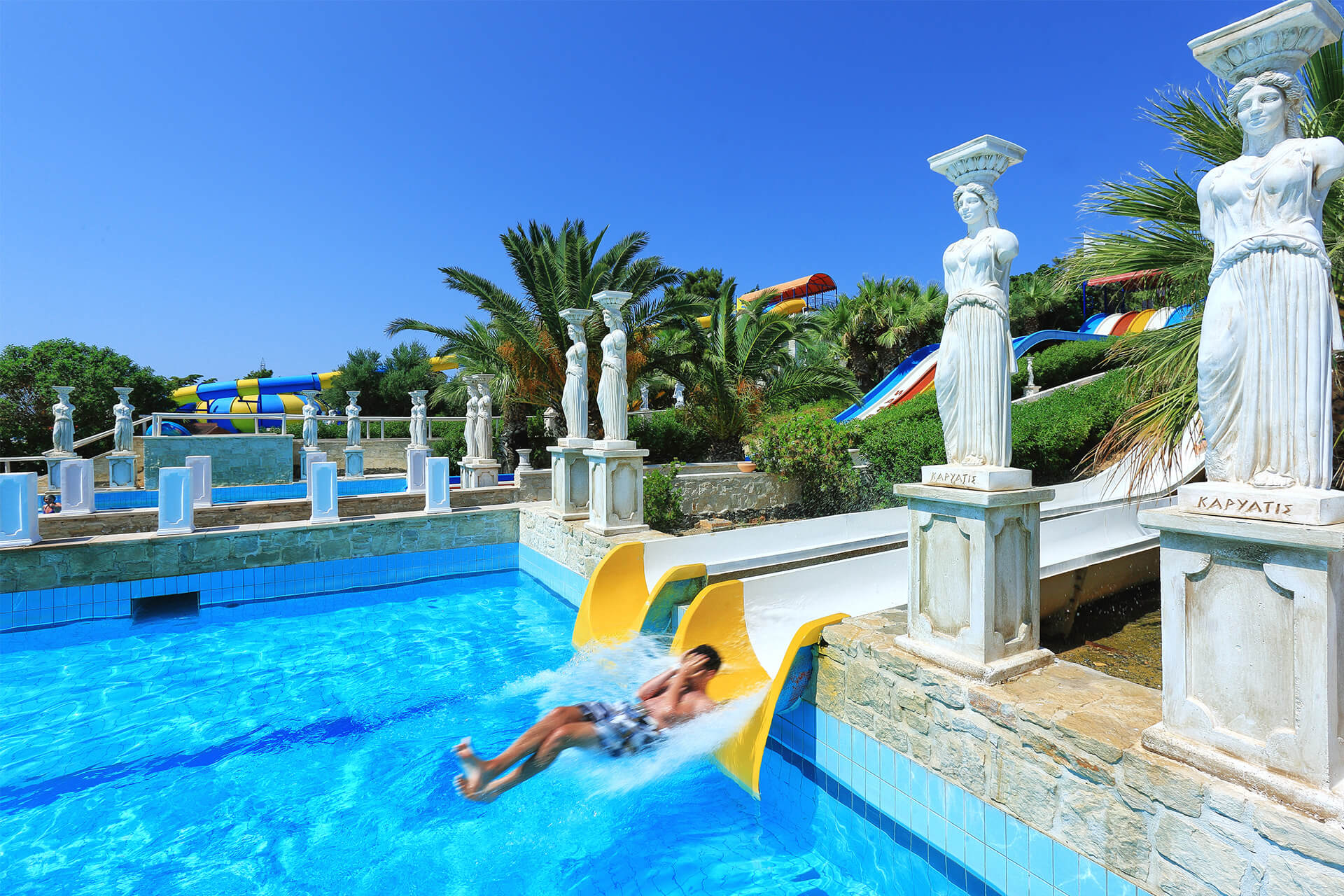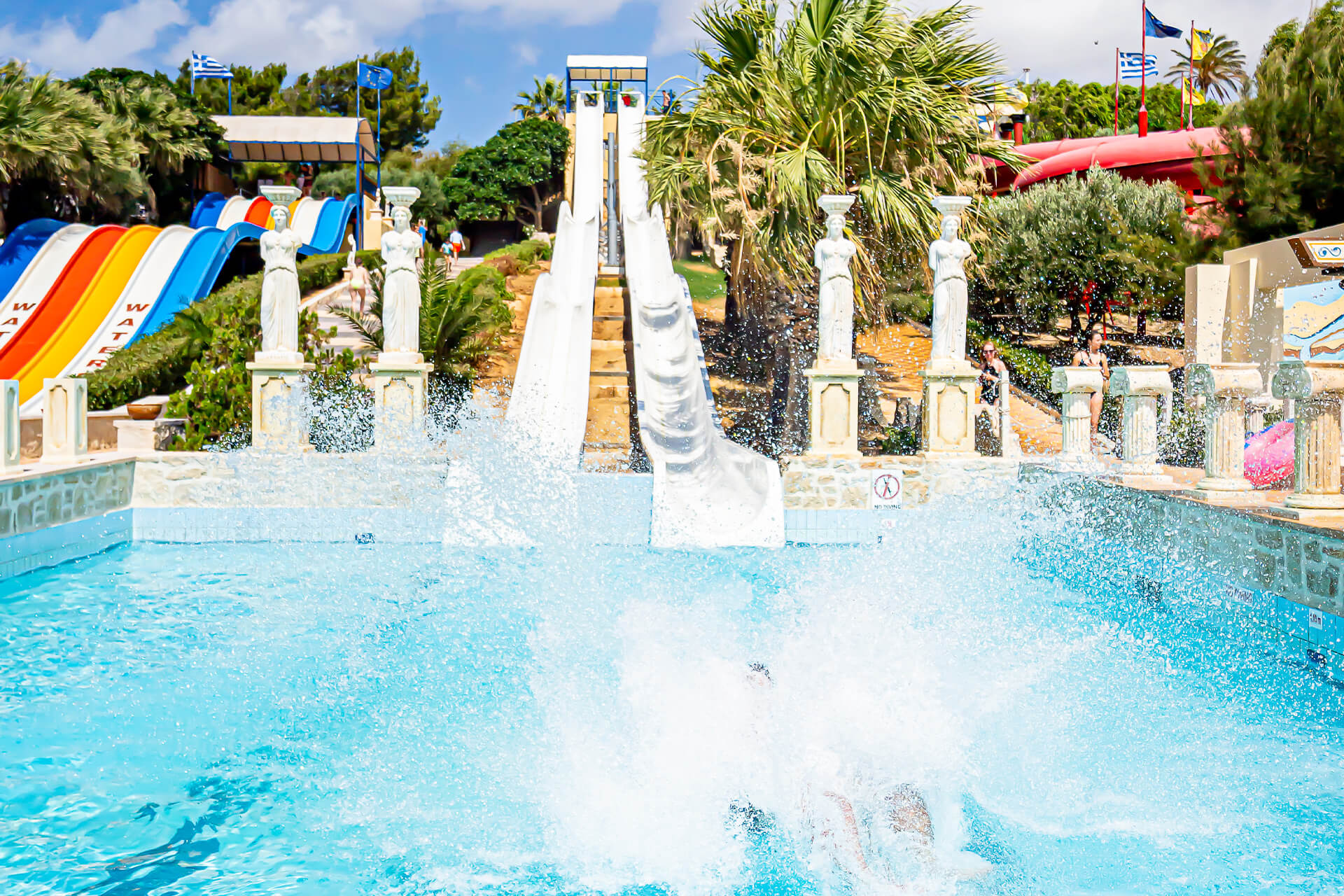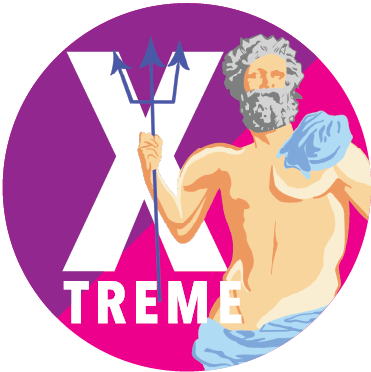 After a rapid fall, you feel the gravity at your legs, as these twin slides throw you into the heaven above the water runway.